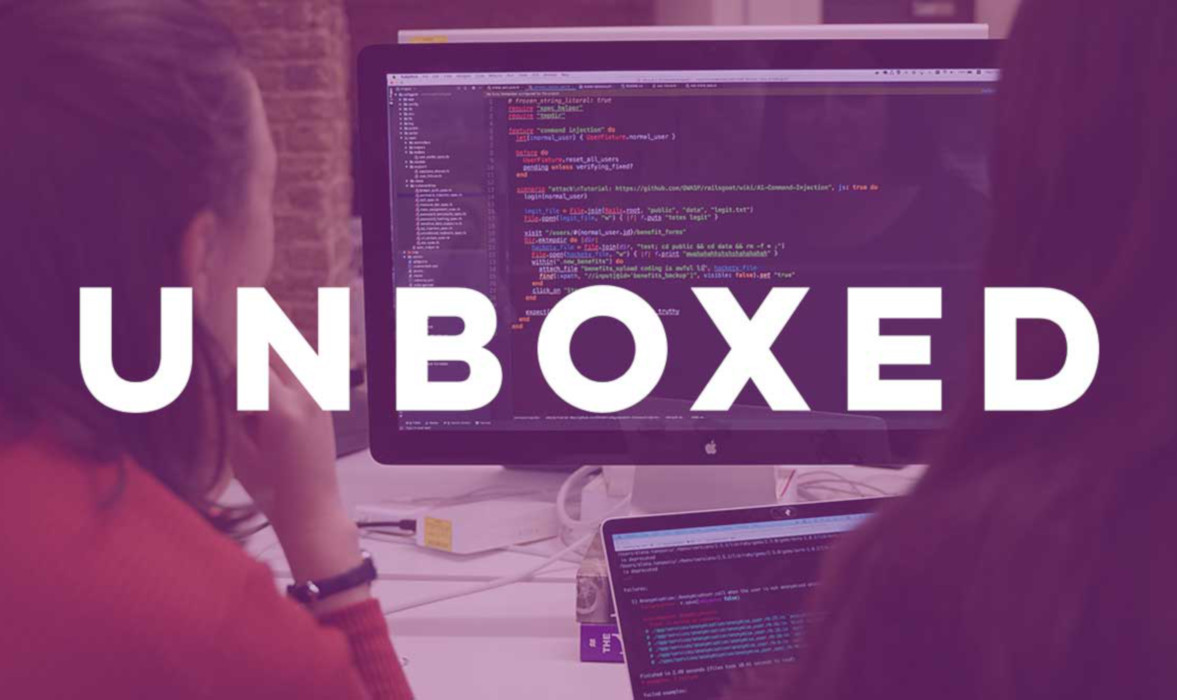 Building in-house agile, user-centred capabilities: from local authority New Media Officer to User Researcher (part one)
Dawn Turner and Graeme McCubbin
June 24, 2022
Upskilling in-house teams and building sustainable capabilities is an ongoing challenge for digital and service teams within many local authorities.
There's an immediate and ongoing need for services to be delivered, iterated and improved through agile, user-centred and digital ways of working, but having the in-house capability to meet this need is often one of the biggest blockers to succeeding.
There isn't a single, definitive method or answer, and local authorities are all at different stages of their journey, and taking different approaches.
In this three-part blog post series, Dawn Turner shares her experience of how she transitioned from a Senior New Media Officer within a local authority to become an experienced User Researcher, now working as part of an agile, multidisciplinary team delivering user-centred products and services.


My journey to becoming a User Researcher all started with a local authority transformation team looking to deliver a digital customer programme. They were looking to do a piece of work to try and make services more efficient, with part of this knowing that they needed to be taking a more customer-centric approach to service delivery.
The aim was a culture shift by trying to get services delivered with the customer more in mind. It was about user-centred design, thinking about agile, and learning to be more agile in the delivery of projects.
The initial task was to get a supplier to come in for a 10-week period to undertake some discovery phases across a range of different services, and upskill an internal team to begin delivering in this customer-centric way. It was about being disruptive, introducing a completely different way of working, and turning a traditional waterfall approach on its head.



"Have you heard of agile?"
Before the programme, I was a Senior New Media Officer responsible for managing the public-facing website, and social media content. I'd put myself forward to do an agile foundation qualification, which had been organised by the council and the transformation team, and was accepted.
The term "agile" had been seen as a bit of a buzzword, but someone in that team had identified an opportunity to begin bringing these skills and processes in to enable the council to deliver in a more agile way.
After completing the training, it led to the transformation team aiming to set up agile skills as something to introduce to the wider council and say "Let's see what we can do with this". They then procured a supplier to help with the programme. It was quite experimental, and although we had an experienced supplier, it was quite new to the council, so it was testing the water.


Creating an embedded team
The transformation team began by forming a core in-house delivery team that could work with Unboxed, the successful supplier, as a single team. They made this team quite diverse by including members from different departments, and different backgrounds. Some were business managers and analysts, but we also had someone from social care who had experience from the frontline, and speaking to residents, and we also had an individual from the contact centre who could really understand resident needs and the things that residents struggled with.
Because of my digital experience, and that I'd completed the agile training, I was seconded over to this team too. In terms of my role, it was "Come in and join this team". I didn't really know what I was signing myself up for, apart from "agile way of working" and "user-centric". Although I'd done the training, I didn't know what it was going to involve until we started.
We began by having only a couple of supplier roles on the team to begin with, a Service Designer and a Technical Architect, to join and support us to get started. Through this approach, the aim was to build our capabilities "on the job" by working with our team to help us to develop the skills to deliver in this way of working, while delivering. We appreciated that people from Unboxed were going to be mentors, as such, to help introduce this way of working to us. It was all exciting.



Our single agile delivery team structure.


A key thing was to set up a central, visible space so the rest of the council could see what was going on. It was about being transparent, improving engagement, getting people excited and interested in this, as we were going to be reaching out to residents of their services to understand their needs.
As a team, we worked in an agile way, beginning with introducing agile ceremonies to structure our day, and our sprints, and working in a collaborative space. We managed to get access to a room in the central building with glass walls, which helped everything to be more visible, and put signs around the building with invites to our fortnightly Show and Tells to try and get more people to come along.


Starting by shadowing, then shifting into "doing"
To begin getting access to residents to engage, we looked at existing and prior relationships with service teams, who we could start to have conversations with, as a starting point. Having conversations with these other teams was exciting as these were conversations that I'd always wanted to have, but never had the time before as I was always focusing on content.
But I felt a bit intimidated. Suddenly there were key senior stakeholders in these rooms, and I was part of the meeting. We were encouraged that it was really important to invite people from different levels. It couldn't just be senior managers, we had to get colleagues from the frontline involved as well.
We continued by going out and talking to residents. I was slightly anxious, but excited, as I felt out of my comfort zone. Everything was new. Every day I was thinking "What am I going to be doing today?", but also "Am I good enough to do this?" because it was just so different.
I remember loving the user research aspect. I'd done research before, but this was a very different type of research. This was "Let's have some conversations". It was going into people's houses, and gathering key themes. All these things that I'd originally felt as being "out of bounds". You would never have thought about ringing up a resident and going to their house, but there we were in their house, and having the conversation.
At the very beginning, my role was to shadow the interviews alongside someone from Unboxed. Martyn would ask the questions, and I would write the notes. Through this, I learned how to write good notes, not to ask leading questions but keep it open, how to capture insights, and the power of silence. Just some of the many practices that are crucial to good user research.
When it came to making the switch to begin leading on user research, it was a case of "Now you have a go. You've watched me do it, now you try." Because I'd seen it done, I knew the principles around what I was doing, and had things like an interview discussion guide to work with. It was about jumping in, which is what a lot of the whole process was. Jumping in at the deep end, and trying. I remember my first few interviews. I had the security of someone from the Unboxed team there to support me.
Even though I'd had experience of marketing research and interviews, and asking specific questions, the daunting thing with this type of research is that these were residents with complex cases, and really sad experiences. It wasn't just about asking questions, but it was about managing potentially sensitive situations, and hearing people's daily struggles. I was always very conscious of my "corporate-ness" as being seen as someone coming from the council. That's why I felt quite anxious. I wanted to make sure that I was being sensitive, I didn't ask questions that were going to upset, or ask the wrong questions.
I learned that it's all about making people feel comfortable. We were sitting with people in-person, and trying to find a common ground. Martyn's always good at making people feel at ease, which was a big thing for me to try and do the same. It's about finding the common ground, that conversation to make them feel comfortable, and then you can start asking questions.



Making the switch to lead on user research with residents.


Once we'd spoken to a set of residents, we introduced other techniques and processes to take this forward, such as interview synthesis, by writing everything down on post-its. Then when it was time to start thinking about what some early design concepts could be, we used Crazy 8's to get together some rough ideas.
Our core team scaled up, with more Service Designers and User Researchers from Unboxed joining. This enabled us to talk to even more departments, resulting in multiple discovery workstreams happening at the same time. I was still getting used to talking to all of the different departments, but then it got to the point where we had to then present back our findings to all of these people through our Show and Tells. Unboxed took the lead at the very beginning, but we were soon having to have a go at this ourselves, eventually switching to leading it.
The discoveries eventually shifted into early prototyping, using tools such as Marvel, to create some basic concepts. This is where my anxiety levels rose. All I kept thinking was "I'm not a designer" and "What am I doing?" I was in the whole mindset of "I'm not trained in this". I was seeing Martyn putting prototype screens together in Marvel, then turning to me and saying "Now you have a go at creating some screens."


What was amazing was that Unboxed just had faith in everything that I did. They would always say "You've seen me do it, now you try it" and "It's your turn to present". I was constantly out of my comfort zone, but it really helped me.


In part two, Dawn shares tools and techniques, her biggest challenges faced, and the reality of going solo in this new role.