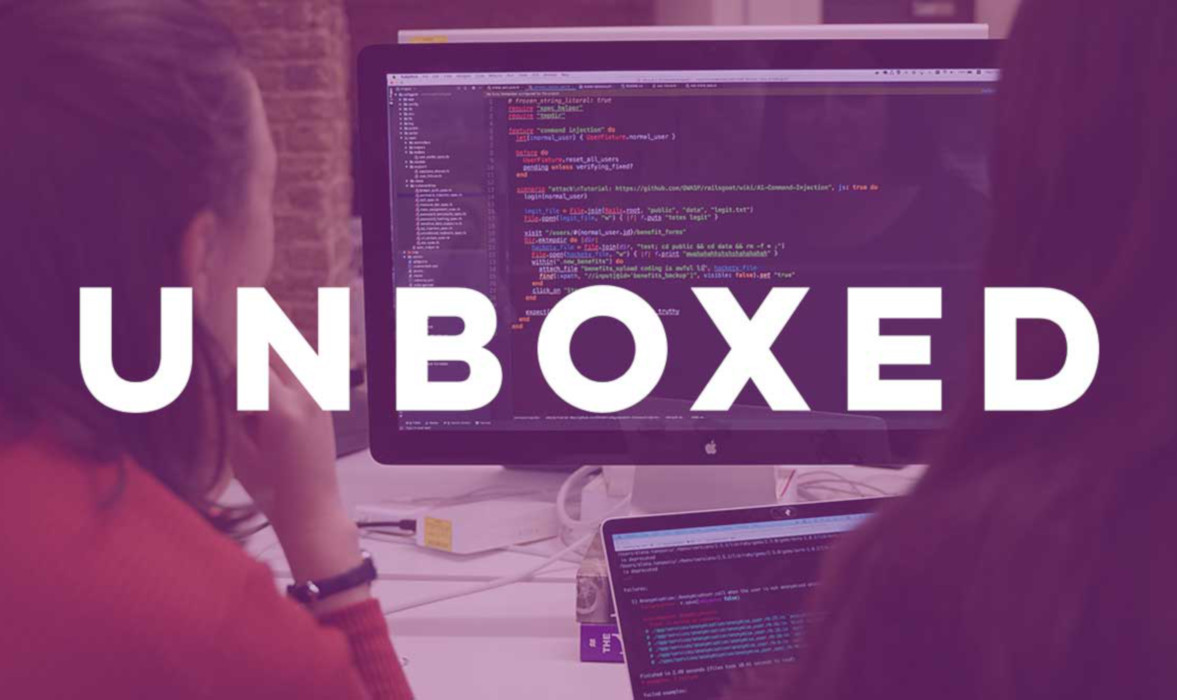 Building in-house agile, user-centred capabilities: from local authority New Media Officer to User Researcher (part three)
Dawn Turner and Graeme McCubbin
July 5, 2022
In part two, Dawn shared tools and techniques, her biggest challenges faced, and the reality of going solo when transitioning from a Senior New Media Officer within a local authority to becoming an experienced User Researcher.
In part three, Dawn reflects on her lightbulb moments, what she would tell herself then, now, and how this experience has changed her professional career.


My three lightbulb moments
My main lightbulb moment came when I was in a resident's home, speaking to them about their disabled children and children with additional needs. They were talking about problems that I'd never even thought of, because I'd never spoken to a resident before. When I was designing pages on the website, I hadn't been thinking about the different challenges of residents getting to the website, using it, or understanding if the content and information was actually useful for them. I remember feeling really humbled by this experience. Finally, I was hearing the thoughts and needs of residents to be able to accommodate them.
The second moment was finding myself presenting and running workshops. I was in a room full of people, guiding them through the process, and having them do the things that I'd been taught to do. It was amazing to be able to pass on these skills to other members of the team, and have people engaged by it, and wanting to be part of the process.
My third lightbulb moment was when presenting at a senior management conference, with managers from across many of the departments and services. I was standing in front of all of these senior managers, presenting our designs on tablets, and they were saying things like "This is really good". One person asked "When is this going live?" when they saw one of the prototypes, and I thought "That's my prototype, I've designed that!", which was a great feeling.



Presenting my learning journey at the Service Design Network conference in Madrid.


What I would tell myself then, now
Trust the process. Accept that things might not make sense at first. There's a lot of jargon to get your head around. There are going to be lots of challenges. There are going to be people putting doubt in your mind.
At the time, I hadn't seen the agile process the whole way through, so I hadn't seen the full difference that it can make, but it's about trusting the process because you can create these amazing products and services for people that actually work for them, and deliver value straight away, which I've now experienced.
Stick with it. Appreciate if you've been given an opportunity to work as part of an agile, multidisciplinary team, because you might not get this experience from books. I didn't have a qualification in service design, but this opportunity gave me the experience that has really benefited my career, now as a Designer and User Researcher.
You don't know all the answers. I heard someone else say this the other day, and it's such a true statement. You're looked at to be an expert and, in that role that I was taking on, I was seen to be an expert by the rest of the council, but I didn't have all of the answers.
It will get easier. It can feel daunting, and your anxiety levels will be all over the place, but eventually, like any other role, it will start to become familiar, and feel like a natural way of working. When you start, you can feel like you're going against the grain, but when you're supported in an environment where you've got buy-in and engagement, it won't feel like this.
The final thing is the power of storytelling, and how important it is. I remember feeling silly sometimes when telling stories about interviews and research to stakeholders. I would ask myself "How much detail should I go into?" and "Do I talk about the dog?" Martyn would always talk about the dog of the family that we'd spoken with, and everyone was really gripped by this. He tells a story in a way that really improves engagement, showing that it's a really powerful tool to build that engagement, and empathy for the people that you're designing with. I'd tell myself that you've got this story to tell, give the detail, and not to feel too shy about it.


This experience has changed by professional career
It's like that twist of fate. That Sliding Doors situation. I could've just carried on in my old role, but this opportunity opened up a whole new world of how to do things, and has altered my career path by going in a completely different way. If I'd stayed doing content, I never would have really understood why I was doing what I was doing. I was constantly asking "How do we improve page impressions?" and "How do we get more people to get to where they need to go?" but, without actually speaking to the end user, you don't know.
It has completely changed how I look at things, the way I do things, and made me understand why it's important to keep doing what I'm doing because it's putting users at the heart of the process.