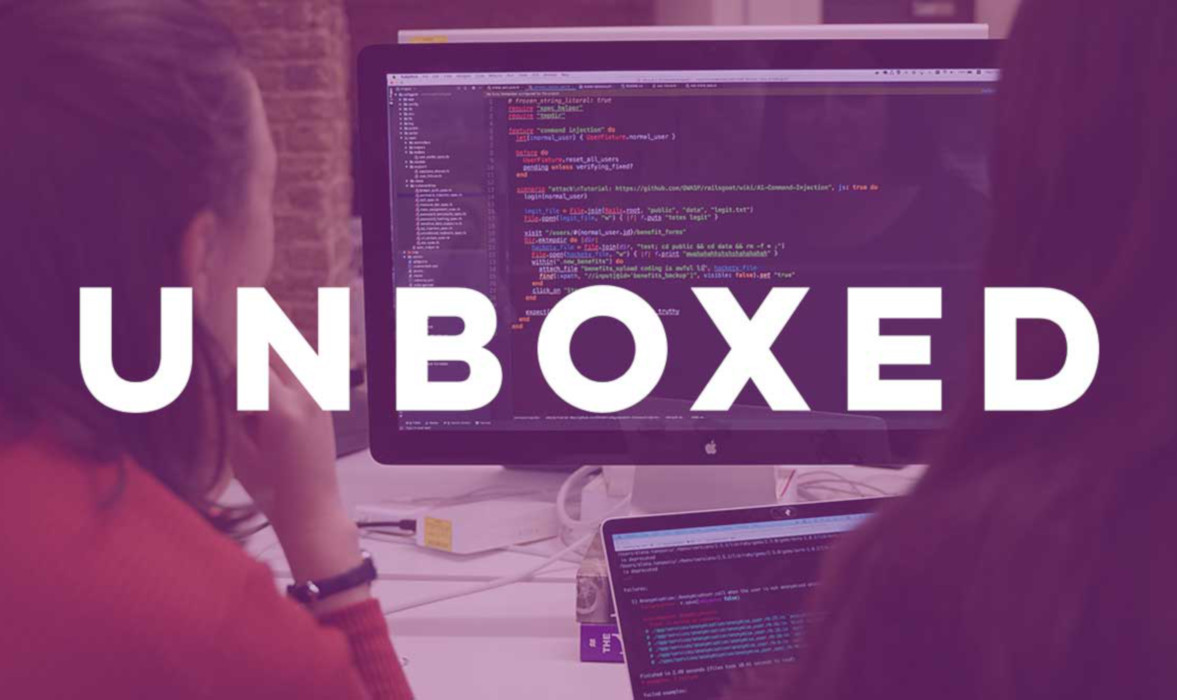 Unboxed Roundup: Our links for w/c 8th August 2016
Murray Steele
Aug. 12, 2016
I Peeked Into My node_modules Directory And You Won't Believe What Happened Next - Charlie E
https://medium.com/friendship-dot-js/i-peeked-into-my-node-modules-directory-and-you-wont-believe-what-happened-next-b89f63d21558
A funny story about what's lurking in our external dependencies.
Redesigning the UX of employment to deliver value in short employee lifespans - Claire K
http://www.eventbrite.co.uk/o/knot-resources-11067260296
It is generally accepted as standard that people aren't sticking in their jobs very long. Couple that with a really tiny pool of talent to fish from and you start to realise how ridiculously hard it is for companies to attract and retain talent to build sustainable businesses.
Over the last couple of years we have developed tools for new joiner onboarding and employee engagement that deliver optimal value during shortened employee lifespans. This series of webinars has been set up to share what we have learnt.
What to expect in Ruby 2.4 - Murray S
https://blog.blockscore.com/new-features-in-ruby-2-4
There's nothing groundbreaking coming in ruby 2.4, but then I don't think we should expect that from a minor point release. It looks like it's mostly incremental API improvements. The Regexp#match? seems silly on the face of it; why not stop exposing the $~ global from the existing methods? That'd be a breaking change though so giving us a new method instead of changing the behaviour of all the existing ones is a sensible thing to do. More developers should be this careful with their libraries and APIs.
Track of the Week - Alan T
A little old, but something good to start the weekend.
Written by Murray Steele