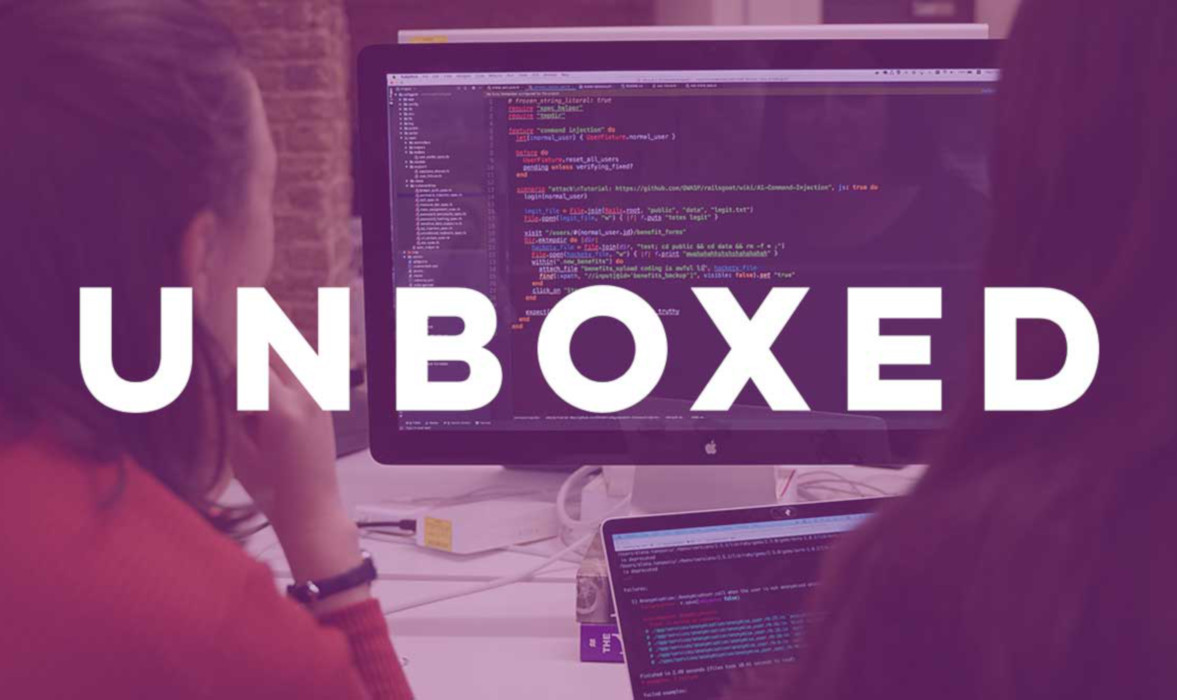 Unboxed Roundup: Our links for w/c 7th December 2015
Murray Steele
Dec. 11, 2015
Does Google crawl dynamic content? - Henry T
http://www.centrical.com/test/google-json-ld-and-javascript-crawling-and-indexing-test.html
If you're not writing react or ember apps it's still pretty useful to know if your Disqus comments will be crawled or if that lovely live javascript clock in the corner of your site will end up in the SERPs.
Ask DTrace: Why are my tests so slow? - Andrew W
https://blog.8thlight.com/colin-jones/2015/12/01/ask-dtrace-why-are-my-tests-so-slow.html
Use the power of DTrace to diagnose the real reason why your test suite is so slow
Dry Validation - Anson K
http://solnic.eu/2015/12/07/introducing-dry-validation.html
An alternative to Rails' Strong Params and Validation
This is definitely worth a read - Murray S
http://weblog.jamisbuck.org/2015/10/17/dynamic-def.html
Whenever I think I've seen all the unusual tricks that ruby lets us play with code along comes another article to remind me that I know nothing. You'll probably never need to define new methods inside other methods, but it's neat that you can. It's always worth exploring the edges of what appears to be syntatically valid in any programming language as it can help you work out what the underlying representation is.
Track of the Week - Danielle E (slinky_bass, aka 'That intern', aka 'Hey you, intern', aka Danielle, but just Dani is cool if we chat in RL, kay?)
In honour of the death of ex Stone Temple Pilots frontman, Scott Weiland on Dec the 3rd, track of the week is "Big Empty", released originally in 1994 on "The Crow" soundtrack and later again on their second album "Purple".
STP gave voice, along with a host of other sterling 90's grunge bands, to the angst, uncertainty and emerging creative freedom of Generation X. Their albums "Core" and "Purple" were some of the first CD's I bought, with my own actual saved up pocket money, and I still listen to them today (they are somewhat scratched though).
"Big Empty" is one of my all time favourites. The soft, melancholy slide guitar intro, prominent bass and tense quiet vocals contrasted with the heavy guitars and expansive vocals of the chorus...It's a song of extremes, of quiet withdrawal punctuated by passionate outbursts. Hanging on by your fingernails one day and throwing yourself bodily at life the next.
I like it.
That's all for now folks. Give it a listen. Intern out.
"Big Empty" by Stone Temple Pilots
Too much walkin', shoes worn thin, too much trippin' and my soul's worn thin. Time to catch a ride, it leaves today, her name is what it means. Too much walkin', shoes worn thin.