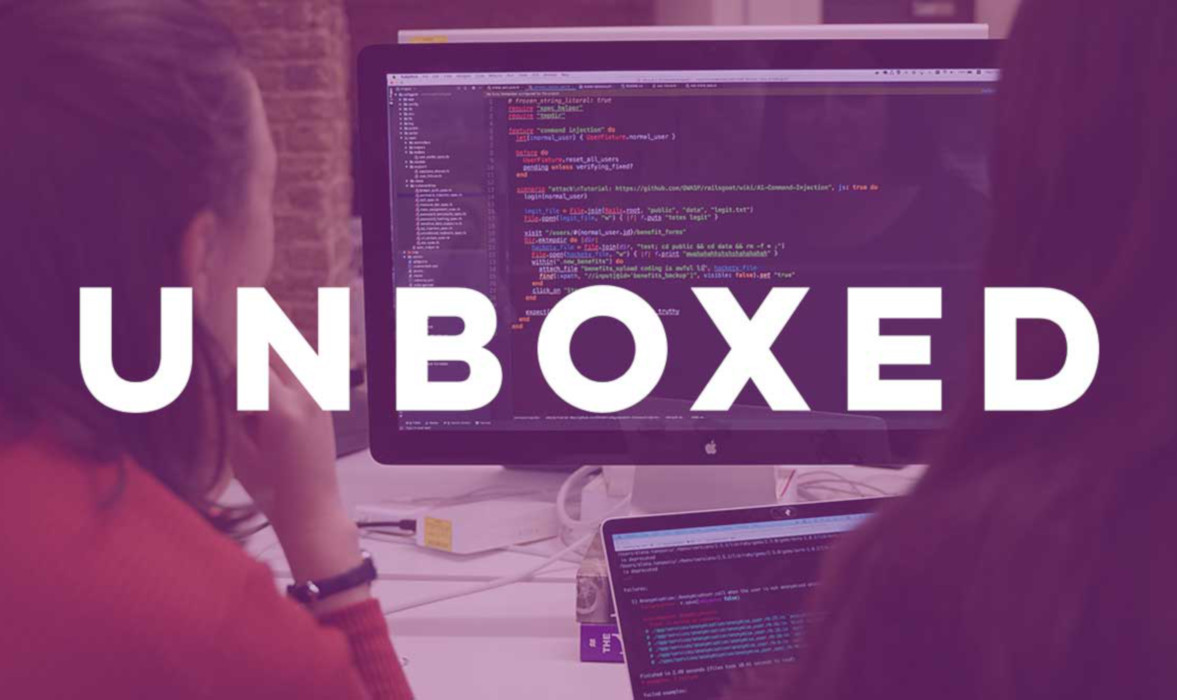 Unboxed Roundup: Our links for w/c 5th September 2016
Murray Steele
Sept. 9, 2016
Hello, I'm Mr Null - Jon P
http://www.wired.com/2015/11/null/
Christopher Null's surname is Null. Literally. Most websites don't take issue with this, but of course there are a few annoying (and hilarious) exceptions. Another example of what happens when you assume too much about user's names.
A Beginner's Very Bumpy Journey Through The World of Open Source - Charlie E
https://medium.freecodecamp.com/a-beginners-very-bumpy-journey-through-the-world-of-open-source-4d108d540b39
I feel like there are lots of "open source: how to start" articles going round but this seemed to place a greater emphasis on sticking at it and being prepared to try elsewhere if it doesn't work out.
Cognitive bias cheat sheet - Ben W
https://betterhumans.coach.me/cognitive-bias-cheat-sheet-55a472476b18#.kvla6kacr
A helpful and interesting guide to cognitive biases. I like the way it's organised by the problem that the bias is trying to overcome.
Track of the Week - Chris H
It's Friday and as the week draws to a close this track is a good one to bring in the weekend!