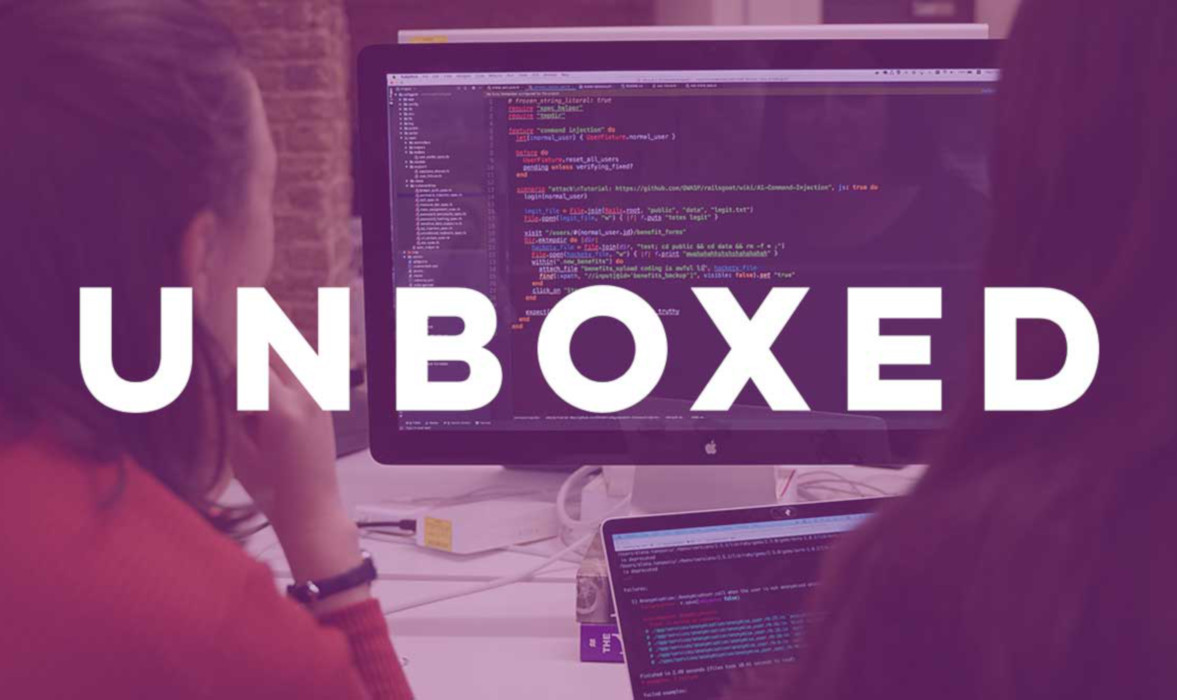 Unboxed Roundup: Our links for w/c 5th October 2015
Murray Steele
Oct. 9, 2015
Is writing bug free software too expensive? - Alan T
http://www.drmaciver.com/2015/10/the-economics-of-software-correctness/
Can you write bug free code? The short answer is yes, but is it actually worth it?
7 agile 'best practices' - Patrick V
http://www.estherderby.com/2015/10/seven-agile-best-practices.html
A great list of practices to think about when attempting to be work in an agile way. Esther Derby doesn't believe in best practices and silver bullets, but when making herself list some - they all come out to do some thinking, and learn some theory. Coming up with multiple solutions to the problem is something I find particularly useful when writing software
Track of the Week - Shirin U
"I see fire" by Ed Sheeran (Kygo Remix)
Everyone loves a bit of Ed! I chose this remix with Kygo because you get lost in the zone listening to this.. Or maybe just me. Kygo is a Norwegian Dj his not very BIG but for him to do a remix of one of Ed Sheeran's track just gets you in the happy mood. It's also Friday and Sunny Hooray! this gets you in that happy Weekend zone.