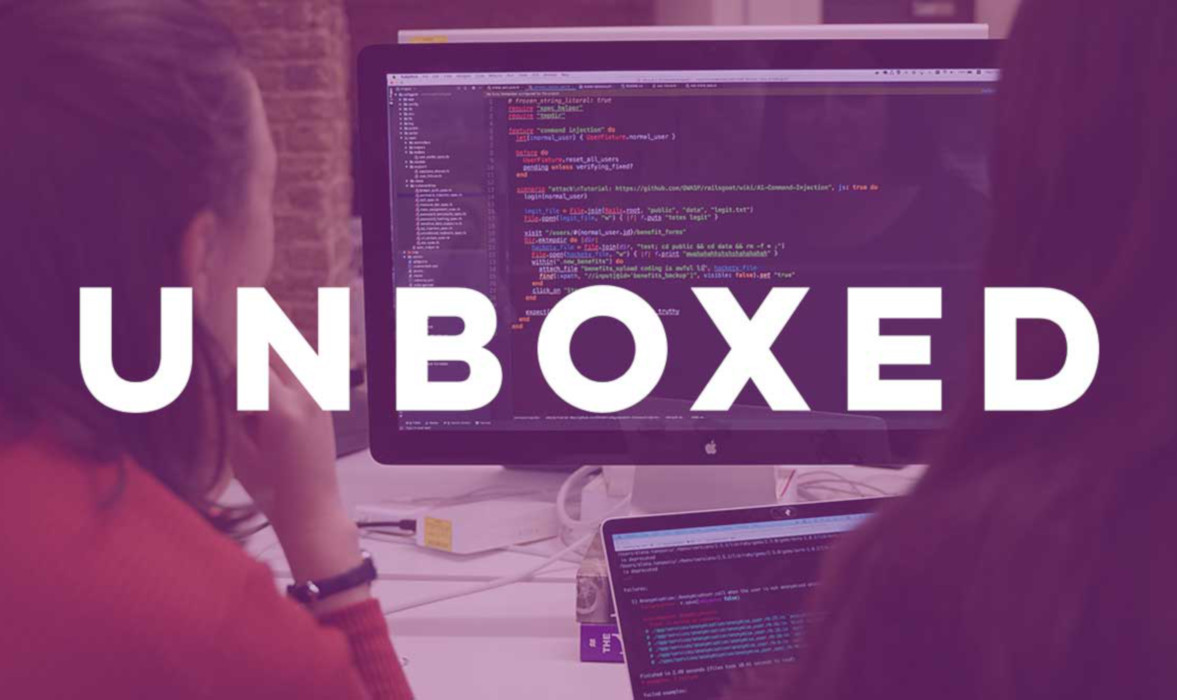 Unboxed Roundup: Our links for w/c 24th August 2015
Murray Steele
Aug. 28, 2015
Learn about the new AMS to be included in Rails 5 - Andrew W
https://medium.com/@joaomdmoura/the-future-of-ams-e5f9047ca7e9
With the merge of Rails API in Rails 5, Active Model Serializers is now the preferred method of generating JSON for your API only Rails app. Learn about the upcoming features of 0.10 and what the future holds for AMS.
Copywriting tips - Murray S
http://gilest.org/normal-words.html
This article by Giles Turnbull doesn't seem like it'd be super relevant to a developer; we don't do much writing. Well, we write code all the time, sure, but certainly not writing for other people. Apart from error messages. And documentation. And commit notes. And inline code comments. And technical blog posts.
Track of the Week - Jack
Was listening to this the other day and thought it could be a pretty good description of the consultant/client relationship.