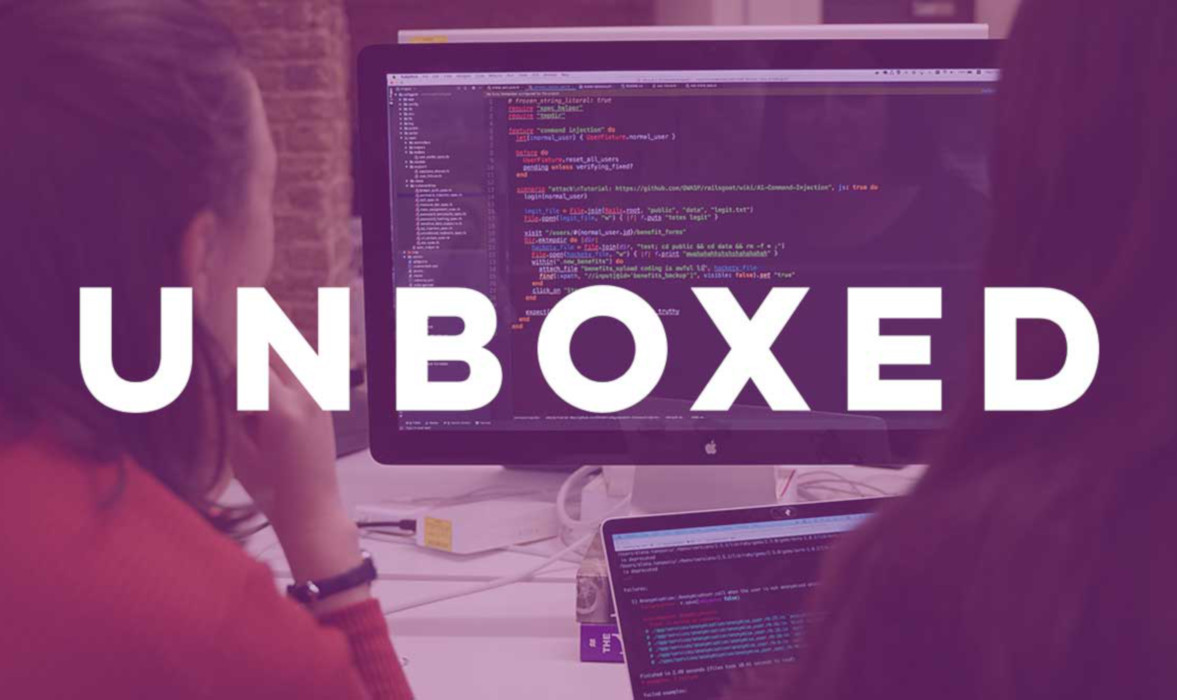 Unboxed Roundup: Our links for w/c 19th October 2015
Chris Carter
Oct. 23, 2015
Mesmerising starling flock - Tom S
http://io9.com/get-lost-in-this-mesmerizing-timelapse-of-starlings-in-1693879603
Starling murmurations are some of nature's eeriest and most impressive displays. But something about the in-flight behaviour of this geometrically synched flock in Scotland is particularly transfixing.
Free SSL certificates - Alan
https://letsencrypt.org/
Let's Encrypt is a free, automated, and open certificate authority, supported by all the major browsers and Internet Explorer.
Adam Savage Interviews 'The Martian' Author Andy Weir - Tadas T
A 55min long interview where Andy Weir shares the story of The Martian book's long road to success. He also talks about research methods and revels some of the scientific inaccuracies in the story.
Track of the Week - Heidi
I think it has a fantastic surprise change in tempo, and the words are stunning as well. A great "turn it up and sing at the top of your voice in your car" kinda song!