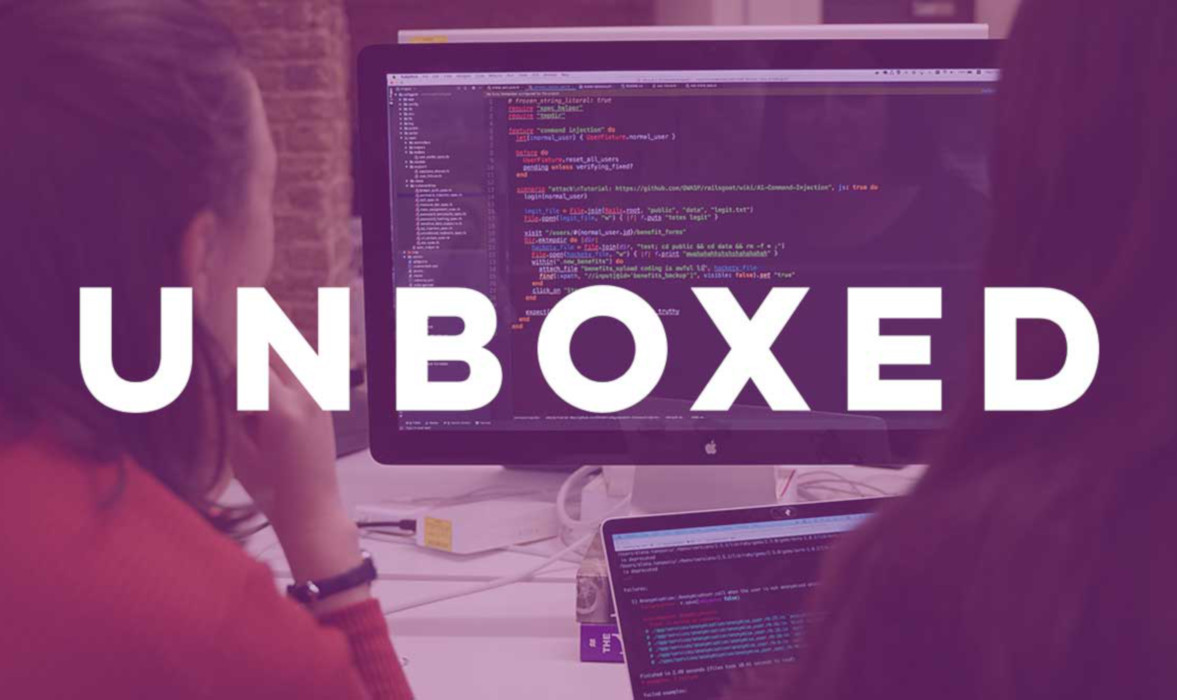 Unboxed Roundup: Our links for w/c 18th July 2016
Paula Stepinska
July 22, 2016
Elon Musk's master plan, part 2 - Tom S
https://www.tesla.com/blog/master-plan-part-deux
Elon Musk, the person behind Tesla, shares his future plan for the world to achieve and use sustainable energy. The main topics he covers are: empowering people to generate and store their own energy, expanding Tesla to cover other forms of transport, autonomy and sharing.
Track of the Week - Tom S
It took me far too long to choose a track for this week's newsletter. Spotify has encouraged me to discover their rich music library. My chosen track is Partner in Crime by MAZEMIRROR, a song (and artist) I would describe as a hidden gem.