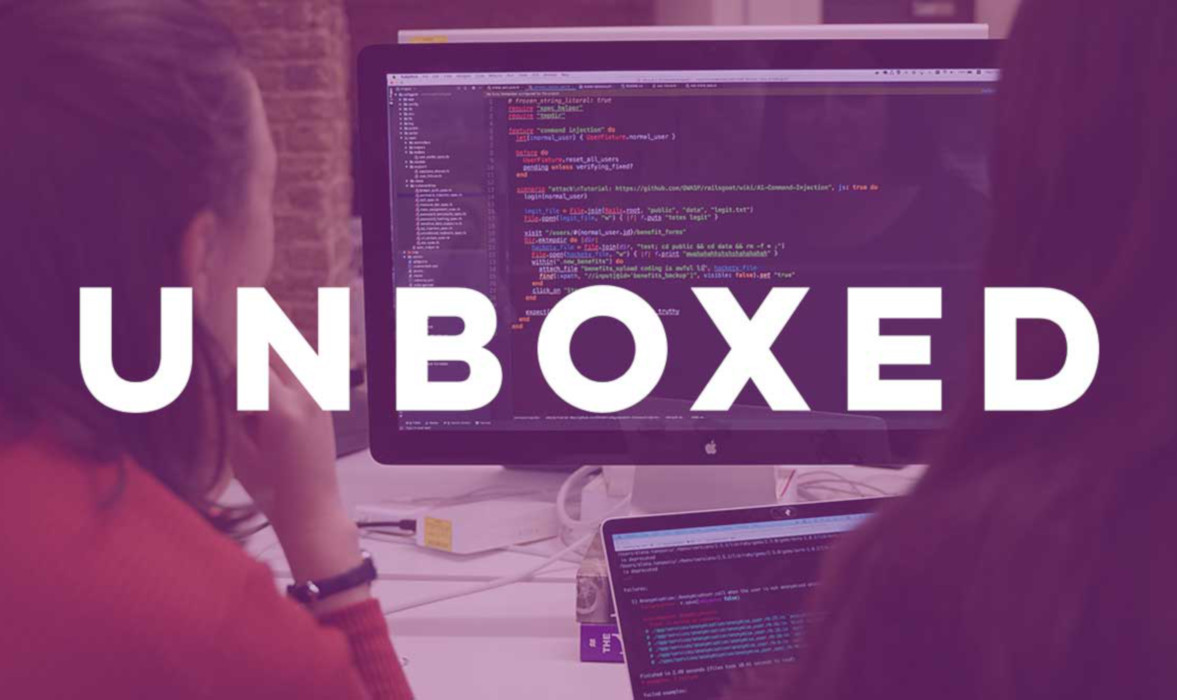 Unboxed Roundup: Our links for w/c 18th January 2016
Murray Steele
Jan. 22, 2016
Look, no mediaqueries! - Tom S
https://www.youtube.com/watch?v=zdI2Z64Jdw8
Vasilis gives a humorous talk at Frontend Conference Zurich with the main emphasis to let the system do the work. The talk concentrates on CSS columns, flexbox and how to abuse the target selector.
The Web's Grain - Sven A
http://www.frankchimero.com/writing/the-webs-grain/
As a non-front-end developer I found this article very thought provoking and at times very beautiful in the way it presents our role in continuing to develop for the web. Well worth the read.
Trends in Ruby - analyzing rubygems stats for 2015 - Andrew W
https://infinum.co/the-capsized-eight/articles/analyzing-rubygems-stats-v2015
A nice breakdown of some of the trends in Ruby gems downloads including the rumours of the death of Rails being greatly exaggerated.
Track of the Week - Leon OK
Keeps me sane when walking through the city. Reminds me to keep my head whilst the world whizzes by.
Beethoven - Symphony No.7 in A major op.92 - II, Allegretto
Written by Murray Steele