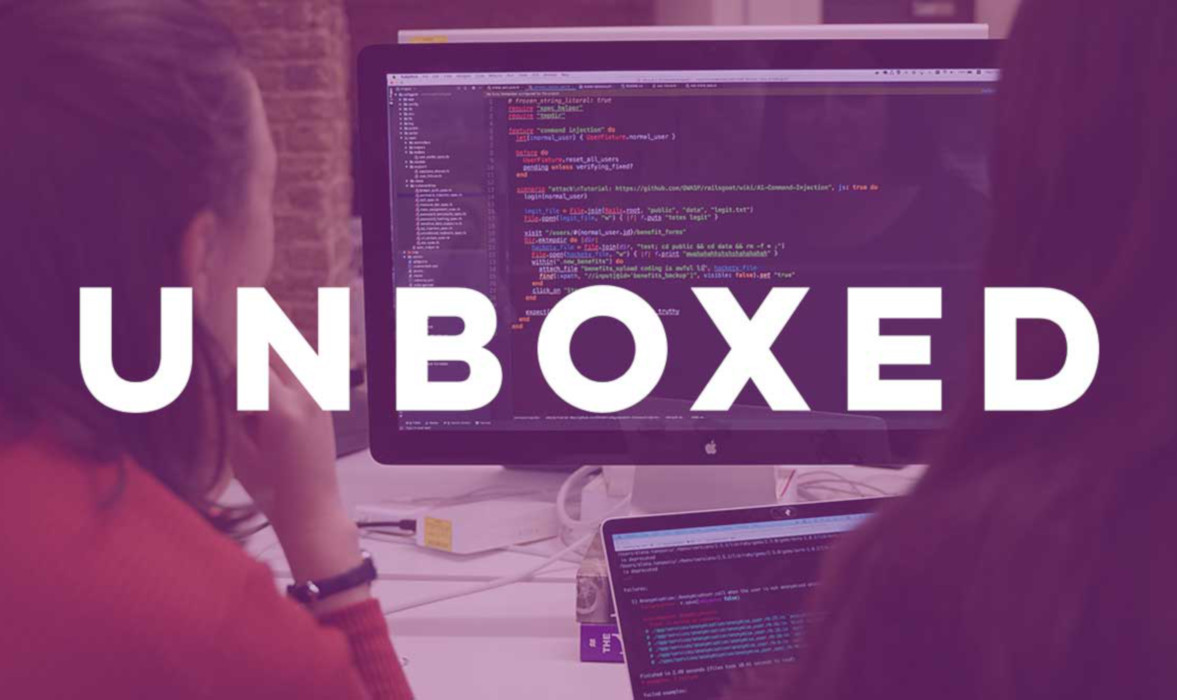 Unboxed Roundup: Our links for w/c 17th October 2016
Murray Steele
Oct. 21, 2016
https://www.cnet.com/uk/news/apples-new-macs-are-almost-here-invites-out-for-october-27/
Rumours are that new MacBook Pro's will be launched next week
Adding a phone number to your Google account can make it LESS secure - Chris H
https://tech.vijayp.ca/adding-a-phone-number-to-your-google-account-can-make-it-less-secure-f1cc7280ff6a
A reminder to enable two-factor auth, especially important when access could used to infiltrate a number of accounts.
Playing Overwatch on Azure's new monster GPU instances - Charlie E
http://lg.io/2016/10/12/cloudy-gamer-playing-overwatch-on-azures-new-monster-gpu-instances.html
After the Google Cloud event yesterday this cool use of Azure should balance things out. Azure have a preview for GPU compute resources. With a good enough internet connection, you can use these to lease an powerful gaming setup and build your own onlive.com.
Your Social Media Fingerprint - Charlie E
https://robinlinus.github.io/socialmedia-leak/
Need a quick summary of all the places you're logged in? Try this handy vulnerability(?).
Track of the Week - Gary
Just a reminder of my younger days... Hopefully it brings back some memories for a few people.