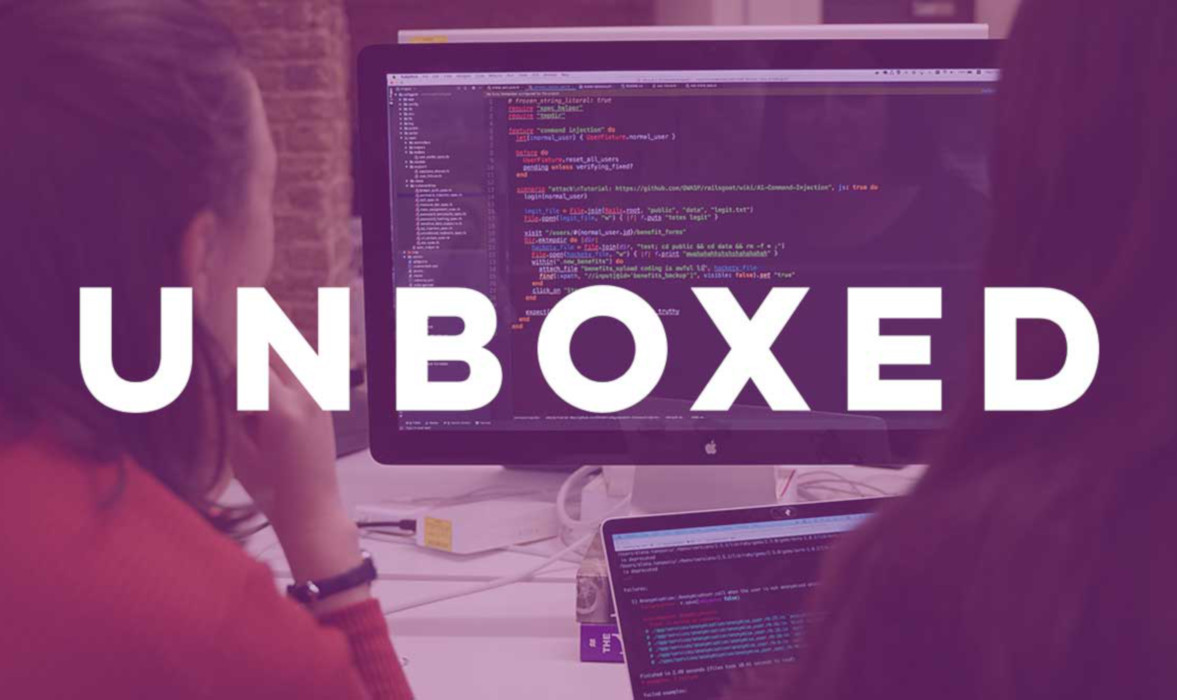 Unboxed Roundup: Our links for w/c 16th November 2015
Murray Steele
Nov. 20, 2015
A conversation about HTTP2 - Patrick V
http://www.se-radio.net/2015/07/episode-232-mark-nottingham-on-http2/
An interesting podcast conversation with one of the people involved in making HTTP2 happen. They talk through some of the history and some of the technical details. If you know very little about http2 and want to know more, this is a great listen to understand the basics of the whys, the whats and possibly a little about what it might mean to you.
Microsoft to drop support for IE8 - Tom S
http://blogs.msdn.com/b/ie/archive/2014/08/07/stay-up-to-date-with-internet-explorer.aspx
Perhaps I'm a little late to the party but Internet Explorer is slowly being killed off. Announced in August 2014, Microsoft plan to end support for IE8 on 12th January 2016.
The power of user research - Murray S
https://medium.com/uie-brain-sparks/the-300-million-button-76b566ae5f73#.a906gzxe2
This article serves as a useful reminder that user research and testing are at least as important as design and development when it comes to building successful products. What you think will help and delight people might turn out to have the opposite effect.
Track of the Week - Steve L
"How 'Bout I Love You More" by Colin MacIntyre aka Mull Historical Society
Reminds me of my first weekend at T in the Park in Scotland when I was working in Scotland back when Richard and I first met.