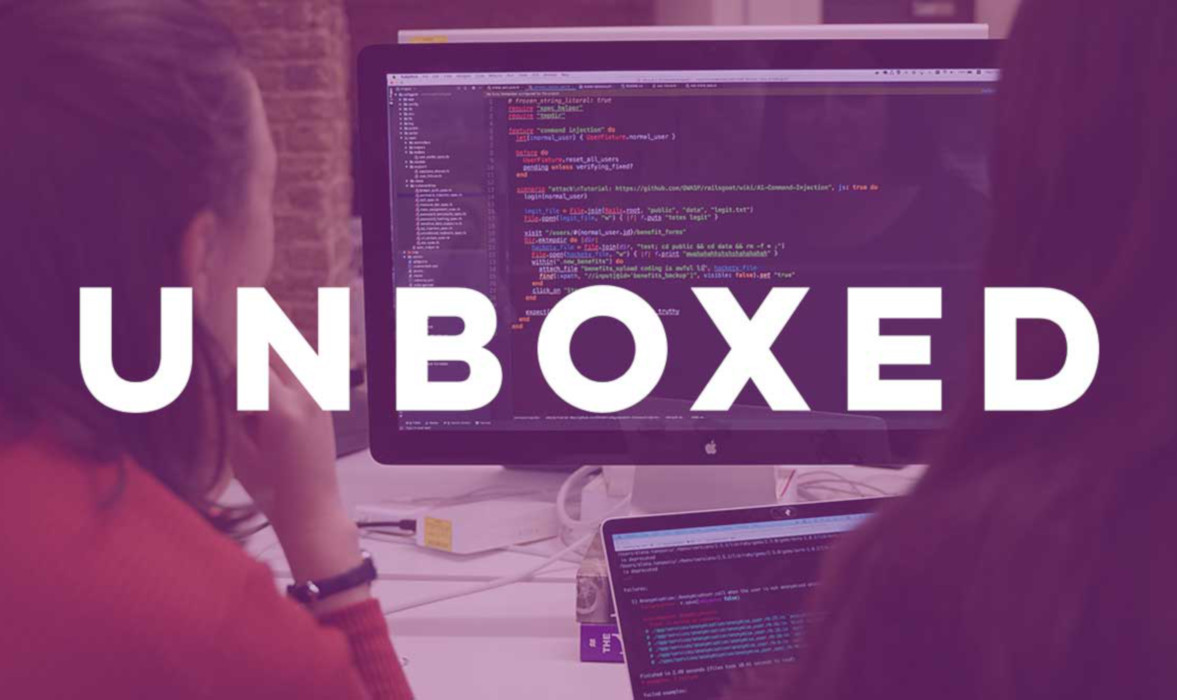 Unboxed Roundup: Our links for w/c 15th May 2017
Murray Steele
May 19, 2017
I assess quality…therefore I am - Chris H
http://deliveroo.engineering/2017/04/13/I-assess-quality-therefore-I-am.html
A short run down of QA process at Deliveroo, test automation and brown bag sessions with a Rudyard Kipling twist. Worth a read if you're interested in these things.
Being a software developer - Murray S
https://medium.com/the-codelog/being-a-software-engineer-is-so-much-more-than-just-coding-b6cb9a27ce3a
This article by Clair Griffiths explores what sorts of things are part of your job when you become a developer. Spoiler warning; the time you spend typing out the solution in your favourite text editor is only a small part of it.
Track of the Week - Anissa S
When in doubt of a song, always ask Gram