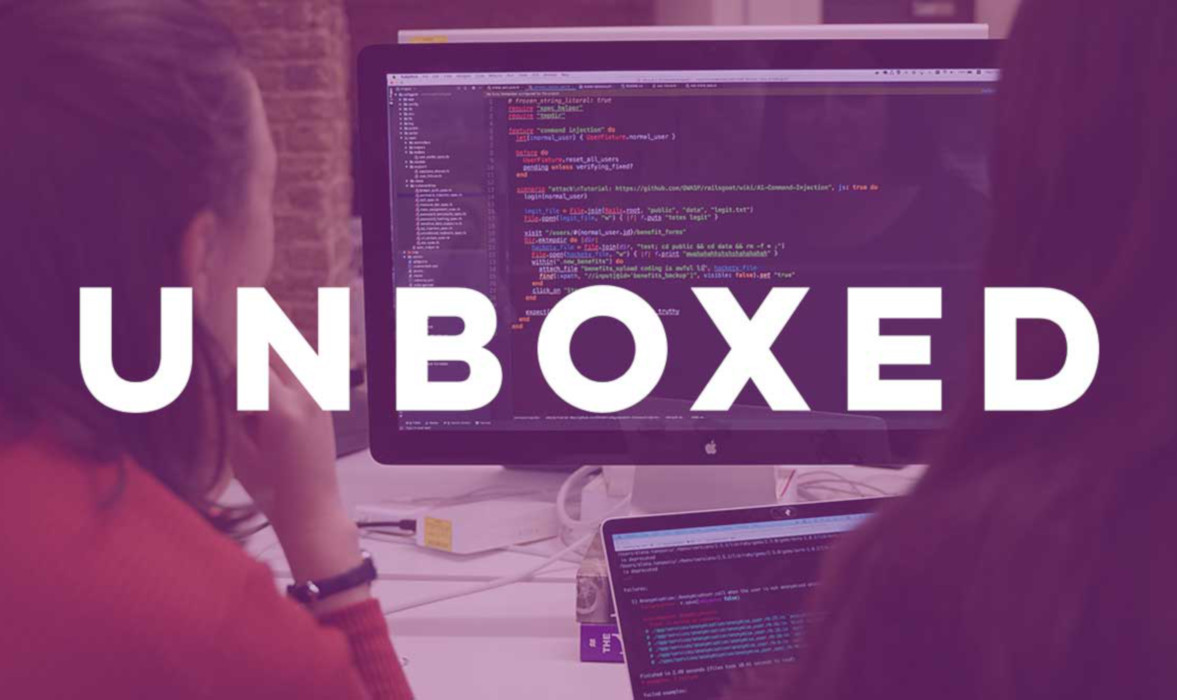 Unboxed Roundup: Our links for w/c 15th June 2015
Murray Steele
June 19, 2015
Content design explained - Dom M
http://www.fullstopnewparagraph.co.uk
An online CV that neatly explains the importance of great content editing in a few clicks.
Meet She Guardian - Warren H
http://now-here-this.timeout.com/2015/05/28/meet-londons-most-terrifying-new-statue/
Sculpted over two years by Russian artist Dashi Namdakov and now at home in Marble Arch. It's London's newest statue and is sure to be a head turner.
'Yoof' digital media consumption stats - Dom M
http://stakeholders.ofcom.org.uk/market-data-research/other/cross-media/digital-day/2014/digital-day-childrens
It's simple to make assumptions about how young people consume digital media... but here's a diary-based study of their actual habits.
Who isn't getting your JS? - Alex B
https://gds.blog.gov.uk/2013/10/21/how-many-people-are-missing-out-on-javascript-enhancement/
Handy research from GDS to inform your discussions/debates on how to handle users without JavaScript
Can local gov follow digi lead of central gov? - Dom M
http://www.theguardian.com/public-leaders-network/2014/sep/08/local-government-digital-service-gds
Local gov can and should build on the success of GDS's digital transformation of central gov.
https://www.youtube.com/watch?v=2Kz-OXB3qvw
I loved this. Something I always hoped would happen as a child. Lots of ways this could be used for on the ground training and development not just gaming...although it is great!
Seven future web design trends - Dom M
https://medium.com/@jowitaziobro/7-future-web-design-trends-fba93eba6355