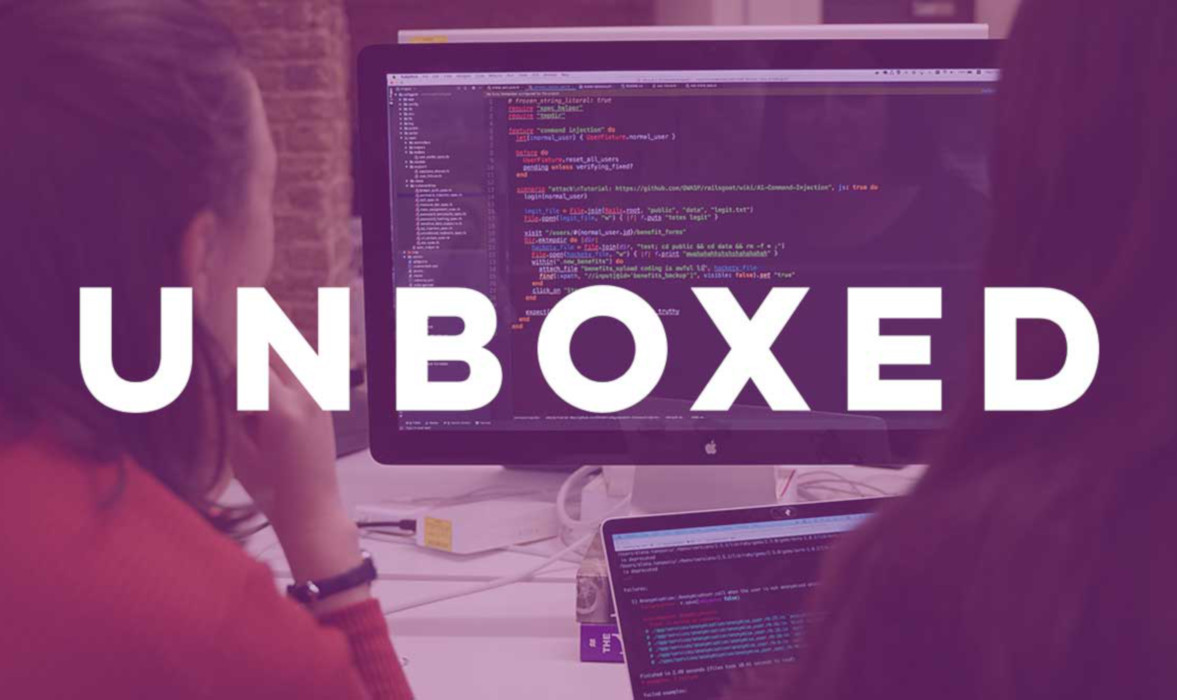 Unboxed Roundup: Our links for w/c 14th August 2016
Murray Steele
Aug. 19, 2016
The Search For <Class:0x00000027b59290> - Jack B
https://chrisarcand.com/the-search-for-class0x0000001ab51700/
A short, but interesting, Ruby Whodunit.
Being targeted because of your github profile - Murray S
http://www.kennethreitz.org/essays/on-cybersecurity-and-being-targeted
Kenneth Reitz describes a fairly sophisticated phishing attempt he was targeted by because of his access to open source projects on github. Another timely reminder to enable 2FA on your accounts, and be wary about logging in to links you get via email or sms.
A Container Is A Function Call - Charlie E
https://glyph.twistedmatrix.com/2016/08/defcontainer.html
This discusses our definition for containers and how Dockerfiles might be improved with some additional, more-descriptive attributes.
Track of the Week - Murray S
Fuzzy guitars, shouty choruses, horror-film videos. What's not to love? Really excited for their new album in November.
"Ready for the magic" by Honeyblood
Written by Murray Steele