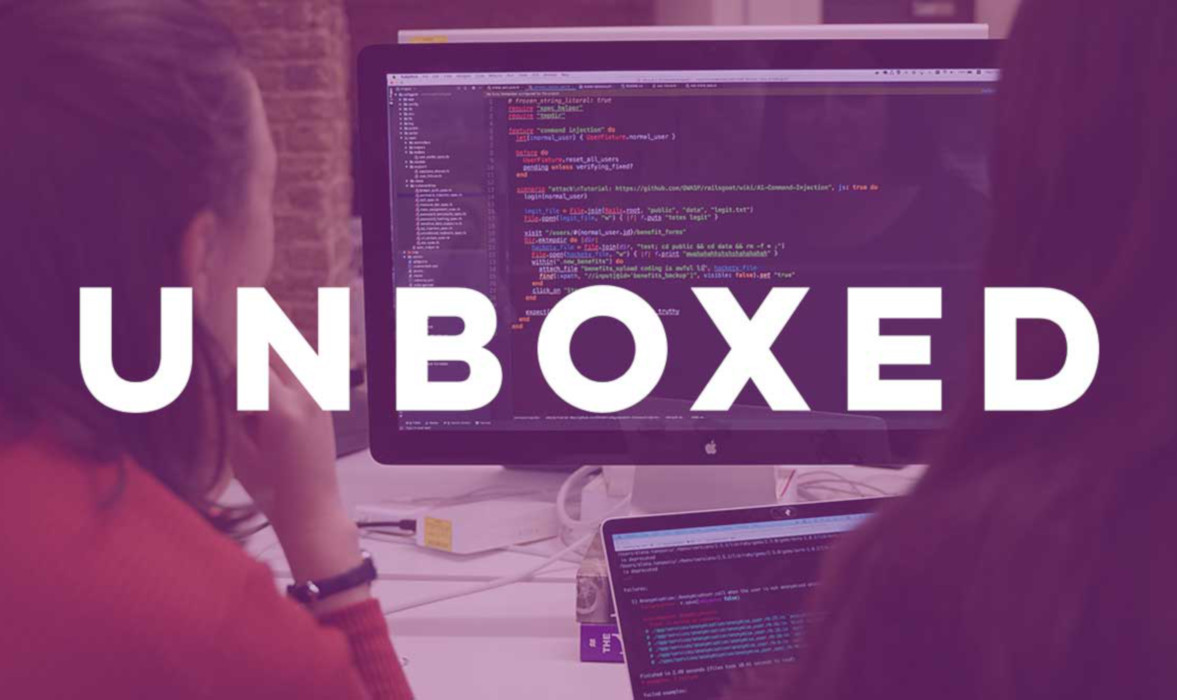 Unboxed Roundup: our links for w/c 13th April 2015
Murray Steele
April 17, 2015
Be more psychopath - Martyn E
http://www.bakadesuyo.com/2015/04/psychopaths/
Having spent a lot of time trying to encourage people to think and behave more "innovatively" in corporate environments, "Be more psychopath " could be a useful mantra.
If you have to explain it, it ain't working - Willa R
https://medium.com/user-experience-design-1/dear-web-designer-let-s-stop-breaking-the-affordance-of-scrolling-fe8bf258df7b
Using good design to communicate vs relying on noisy, forceful interface clutter.
BB8 exists! - Dom M
The rolling ball bot, BB8 is a physical effect in Star Wars VII, not CGI:
Bath Ruby Conf videos - Murray S
http://confreaks.tv/events/bathruby2015
If, like me, you missed out on the inaugural Bath Ruby Conf you can now pretend like you were there by catching up on the talks online.
"True Love Fantasy" by UNICORN KID
Written by Murray Steele