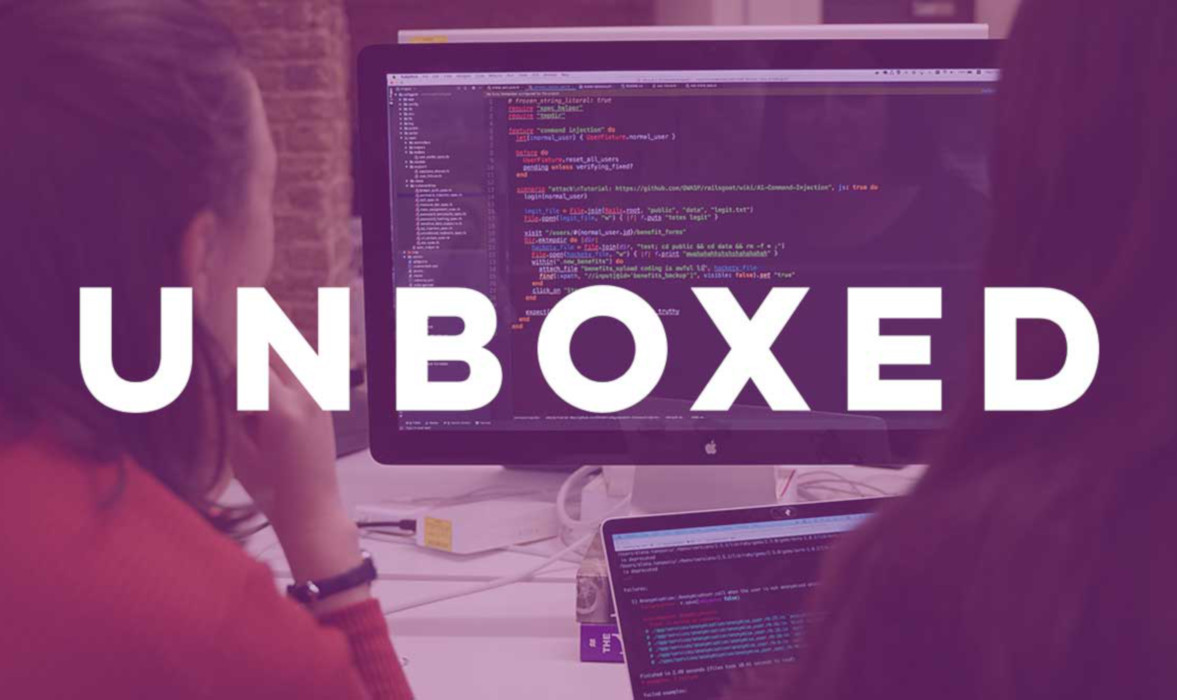 Unboxed Roundup: our links for w/c 12th January 2015
Murray Steele
Jan. 16, 2015
Service Objects + Forms - Anson K
https://netguru.co/blog/service-objects-in-rails-will-help
How to use Service Objects along with Form Objects to design clean and maintainable code.
One man's slightly chaotic world of technology, creativity and education - Martyn
http://www.heppell.net/
Stephen Heppell is a fascinating fellow who seems to have a naturally agile approach to life. His big thing is how to embrace technology within education and his focus on empowering children is great. His values shine through everything he does and says and his website is either brilliant or awful.
Consumer electronics are dying? - Dom
http://www.reuters.com/article/2015/01/05/us-bang-olufsen-m-a-idUSKBN0KE13620150105
Stand-alone consumer electronics is dying, can't compete with software and scale.
Github Github Github - Gavin
https://github.com/blog/1939-how-github-uses-github-to-document-github
How GitHub more closely aligns documentation with their workflow, including text reusability, pull requests, versioning and testing.
OTT apps under threat? - Dom
http://rt.com/uk/221879-surveillance-whatsapp-facebook-snowden/
Will MNOs, who are at risk of just becoming ISPs as messaging app usage grows rapidly, get their way as Governments consider blocking OTT messaging apps?
Ruby 2.2 apt packages for Ubuntu - Andrew W
https://www.brightbox.com/blog/2015/01/05/ruby-2-2-0-packages-for-ubuntu/
This link comes with an "as used by" recommendation from me.
The state of the internet - Dom
http://www.akamai.com/html/about/press/releases/2015/press-010815.html
Akamai's quarterly 'State of the internet' report is out.
Better IE VMs - Gavin
http://blogs.msdn.com/b/ie/archive/2015/01/06/ie-test-vms-on-modern-ie-get-a-refresh.aspx
New modern.IE VM's. They're better than the previous ones.
Mixin' all day long! - Paula
As for the person who always struggle with picking the right colour for the application layout and is never happy with a final choice here comes the relieve and revelation: http://sankk.in/material-mixer/ and if we add font pairing to it I can almost forget I'm not a designer: http://fontpair.co/