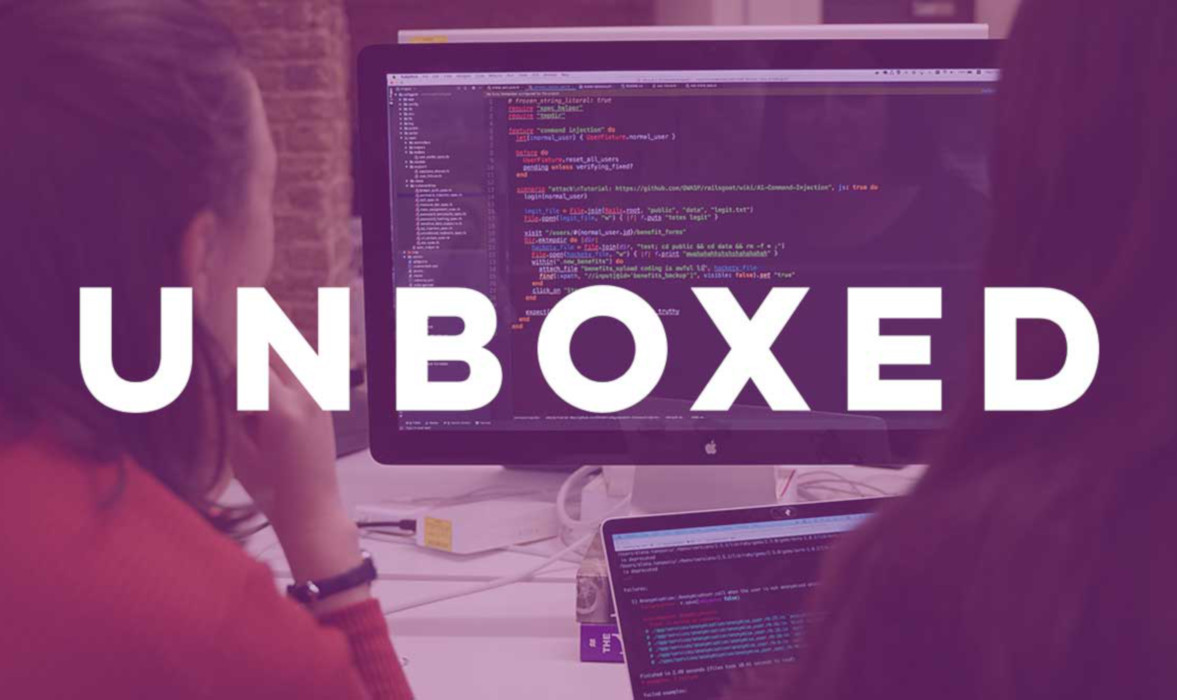 Unboxed Roundup: Our links for w/c 10th October 2016
Paula Stepinska
Oct. 13, 2016
Why Podcasting Still Needs RSS - Charlie E
https://about.radiopublic.com/why-podcasting-still-needs-rss-6a2779e94e96
A post about building on an existing standard - rather than replacing it with a propriety one (as various other podcast services are doing).
You might not need Javascript - Chris H
http://youmightnotneedjs.com/
I thought this was an interesting site showcasing some of the things possible with modern native HTML and CSS.
Track of the Week - Dreyer Calitz
For those of you who can't get enough of the weekend! Chill out and get your groove on.
Kyle Deutsch - Can't get enough
Written by Paula Stepinska