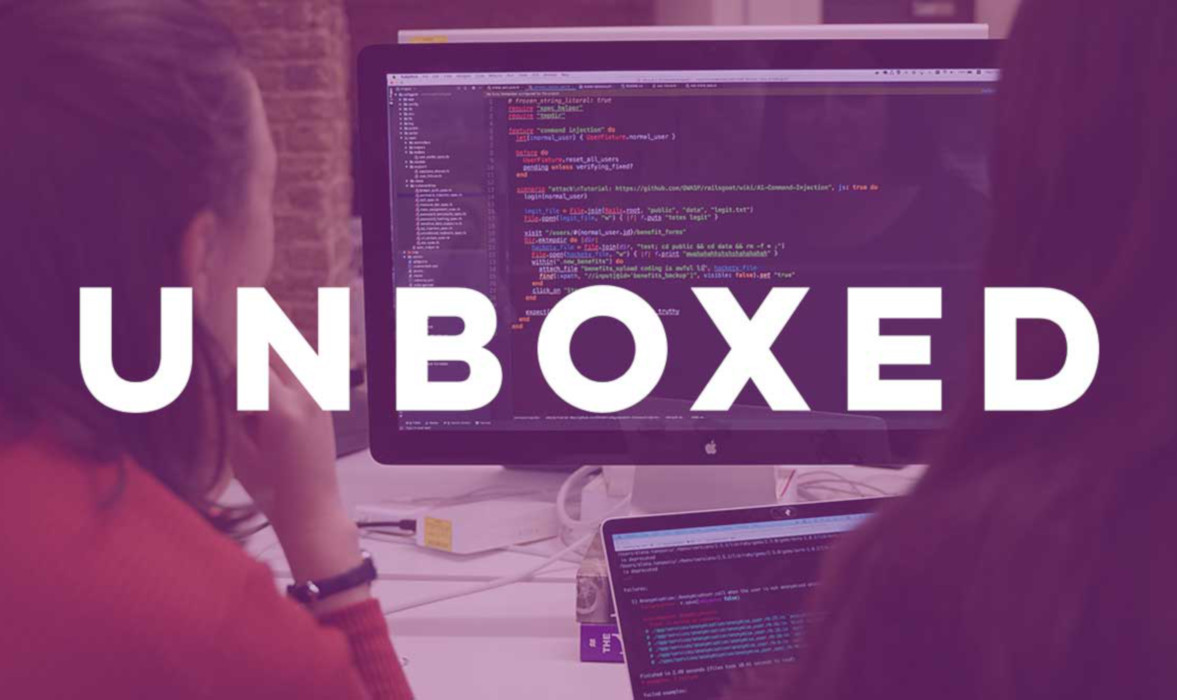 Unboxed Roundup: Our links for fortnight commencing 26th December 2016
Murray Steele
Jan. 6, 2017
We missed last week because it was the Christmas and New Year break.
Faster than Lightning meetup - [Graeme M] (/people/#graeme-mccubbin)
https://www.eventbrite.co.uk/e/meetup-faster-than-lightning-code-talks-tickets-30922768834
We're bringing our monthly internal 'Faster than Lightning' event to the community, with the first taking place in February. A series of short, informal talks based around code snippets. We've got limited places, so register now if you're interested in coming along.
Real life CGI Rendering - Murray S
http://skrekkogle.com/still-file/
If you've studied computer graphics at all you should get a kick out of these photos of real world objects arranged to mimic classic CGI render scenes. The effort that has gone in to replicating these is quite something.
A list of programming languages that are actively developed on GitHub - Charlie E
https://github.com/showcases/programming-languages
The title really should be "A list of programming languages with a GitHub repo." since a number of these are mirrors - still, it's nice to see this extension to the GitHub Explore page.
Data storage formats - Murray S
Spoilers for Rogue One: A Star Wars Story within, be warned
http://motherboard.vice.com/read/the-disk-formats-of-star-wars-rogue-one-spoilers
If you've been paying attention to the Star Wars films you'll have noticed that the universe described is much advanced from the one we live in now. With one notable exception: data storage formats. The Star Wars films display a baffling array of data storage formats, and the technology seems to go backwards from the prequels.
Track of the Week - Grant S
My choice for track of the week is "Meghan Trainor, Me too". The youtube video is a Cape Town dance group dancing to the song. My Son currently loves this and I watch it at least 30 times a day because of that.