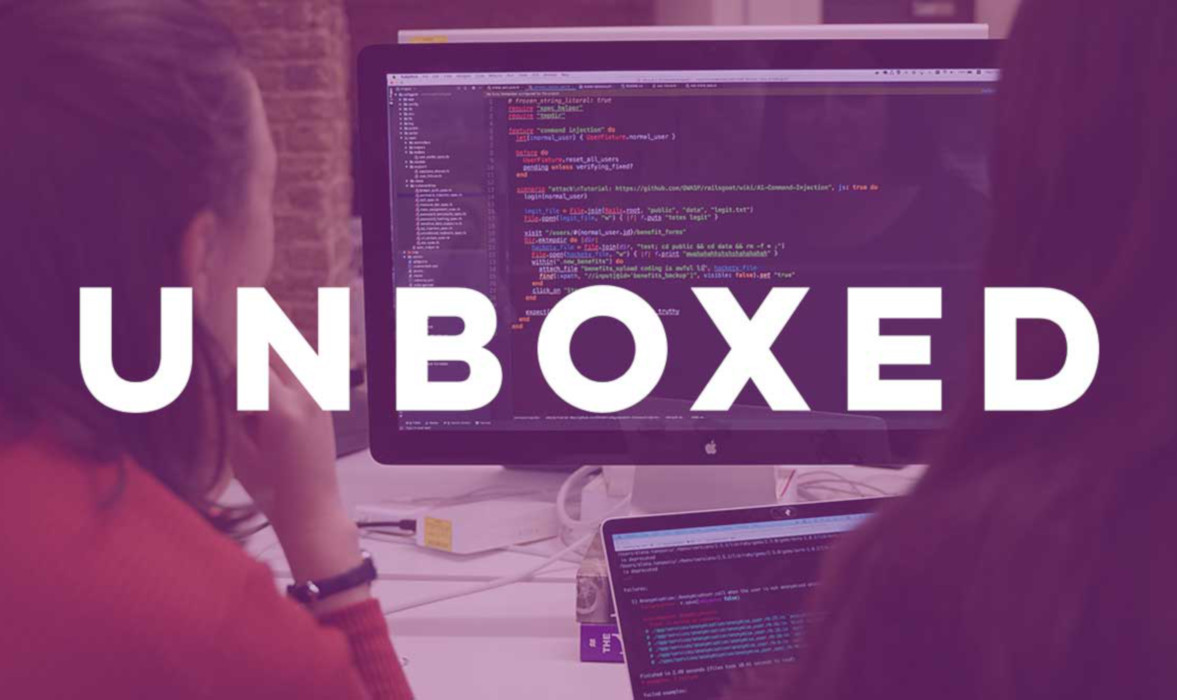 Two Months at Unboxed!
Tillie McCarthy
April 11, 2013
Tillie McCarthy
During these last two months I have been doing a lot mainly involving assisting in pairing proposals, updating CV's as part of our customer submissions and researching about marketing and sales agencies that are helpful to Unboxed Consulting. I also attended an event, which was a great experience. I have learnt many useful skills so far from joining unboxed and look forward to learning many more.
Shirin Ullah
I have been working closely with Suki the Finance Manager! I have learnt a lot about how the accounts are managed and what the process is with the client and supplier invoices.
Abbie Ferguson
I have been at Unboxed for about 2 months now and the time has flown! My duties here include: tweeting on behalf of the company, participating in organising events, entering data, and many more. I have learned a lot of new skills since joining Unboxed Consulting and I am looking forward to learning lots more.
Luke Bennett
I have been testing a give4sure app, where I have checked if the app worked with different desktops, browsers and Internet and protection software. I have learned a bit about efficiency and time management, as I had to share my recourses with someone on a different project.
Ben Giffin
I have been very busy the last couple of months working on apps for good doing the testing for them which I have really enjoyed and its encouraged me to get into developing more as well. I have also more recently been working on the Unboxed website which I have also enjoyed. I really enjoy working here at Unboxed and its one of the best things I have ever done and this job has improved my life in some many different ways.