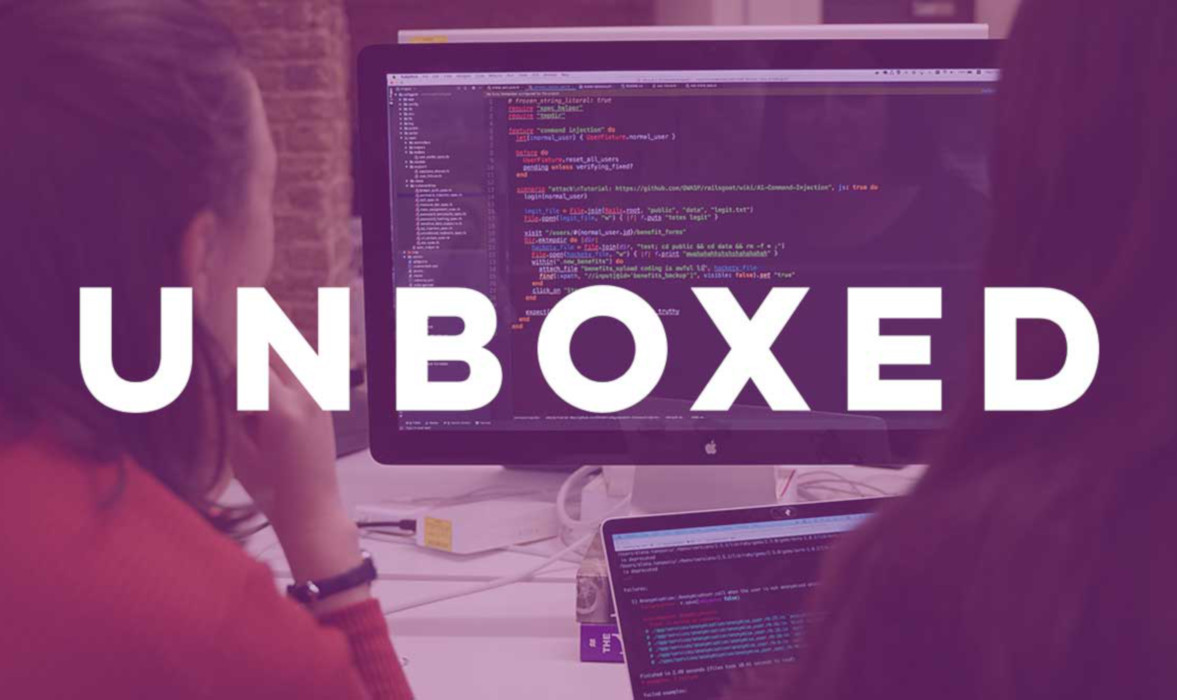 The best dev newsletter you will read today
Elizabeth Curson
Oct. 11, 2013
Goodmorning boys and girls,
I hope this newsletter finds you bright eyed, bushy tailed and ready to click some links!
Online editor- Tom ten Thij
Pretty neat online html, css and js editor with sharing capability: http://codepen.io/pen/
Fish! - Tom ten Thij
Animated css3 fish tank, (look ma, no javascript) http://liveweave.com/GSquYM
You can't JavaScript Under Pressure- Veronika
Do you 'thrive under pressure'? If so you'll have no problems beating my abysmal score of 14 minutes and 13 seconds. For extra credit, have someone breathe down your neck while you compete! http://toys.usvsth3m.com/javascript-under-pressure/
10x Engineer myth busting - Ben Wong
Dispelling the 10x developer myth https://medium.com/about-work/6aedba30ecfe
Making remote teams work - Sven
Two interesting posts on making remote teams work, what I think both posts miss on though, is the barrier that remote work represents to implementing high-velocity / high-productivity teams.
http://blog.fogcreek.com/fog-creeks-remote-work-policy/
http://www.ecquire.com/blog/running-a-startup-remote-team/
Periodic table with a twist - Lee Richmond
a rather nice Periodic table of HTML5 elements http://joshduck.com/periodic-table.html
Obligatory Infograph - Elisabeth Curson
Node.js has arrived: http://strongloop.com/node-republic/node-js-infographic/
Have an awesome weekend
^..^< Lizard