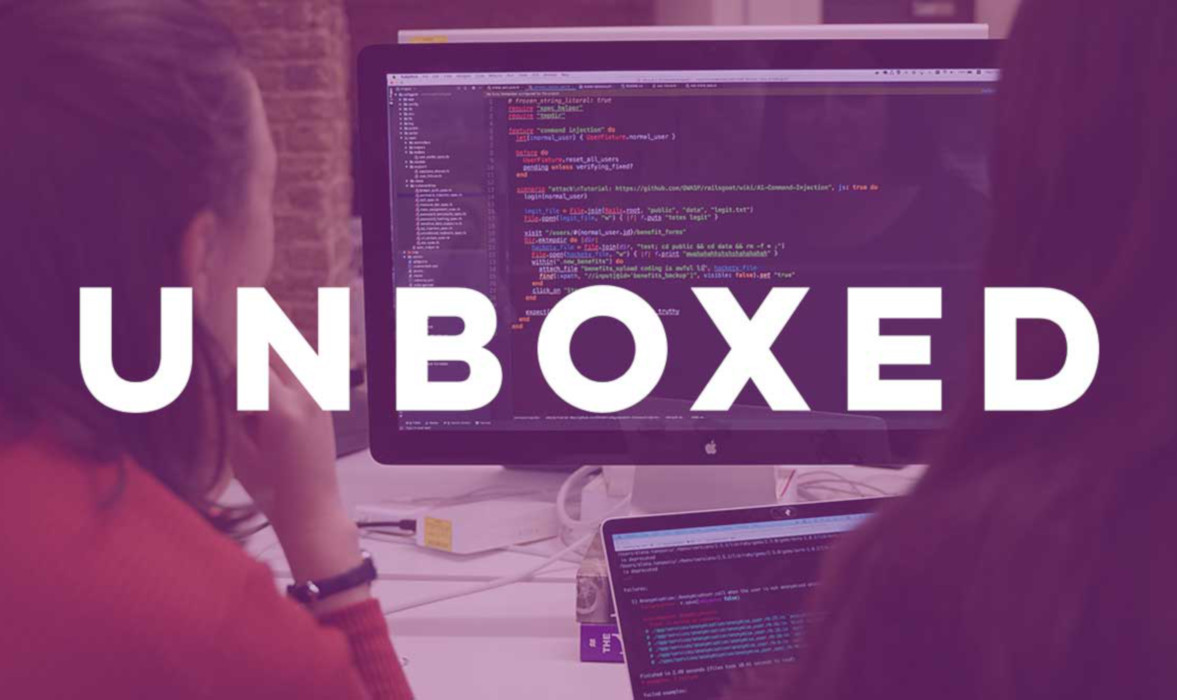 Shameless Plug
Tom Dickinson
Sept. 29, 2010
When it comes to marketing your company, sometimes the same old-school avenues and techniques to achieve commercial success seem a bit tired and gauche within an increasingly savvy (and dare I say cynical) industry. So why not take a small risk and have a lot of fun with some interesting new marketing ideas...

I'm not necessarily talking about a covert guerrilla campaign, or a giant hot air balloon in the shape of your logo, and I don't think we should all sneak out at bedtime and tag the highstreet like Banksy... but shaking it up a bit could be the secret to successfully separating you from the rest of the pack.

Team Unboxed started the year with our own fashion line (yes really), bringing the world of Agile development to the South African Argus Cycle Tour with our very own cycle jerseys- guaranteed to make you go faster in super cool style. And why not create your own line of software-developer action figures?! We've even made our own online documentary detailing how to set up an office overseas, and make a big Agile project work internationally. Today, we received delivery of our very own planning-poker-game playing cards; great for working out the relative effort of tasks within a project, or playing some interesting after hours drinking games in the office! Hurrah!

I reckon more companies should have some fun and give it a go, and you never know... it might just work for you.