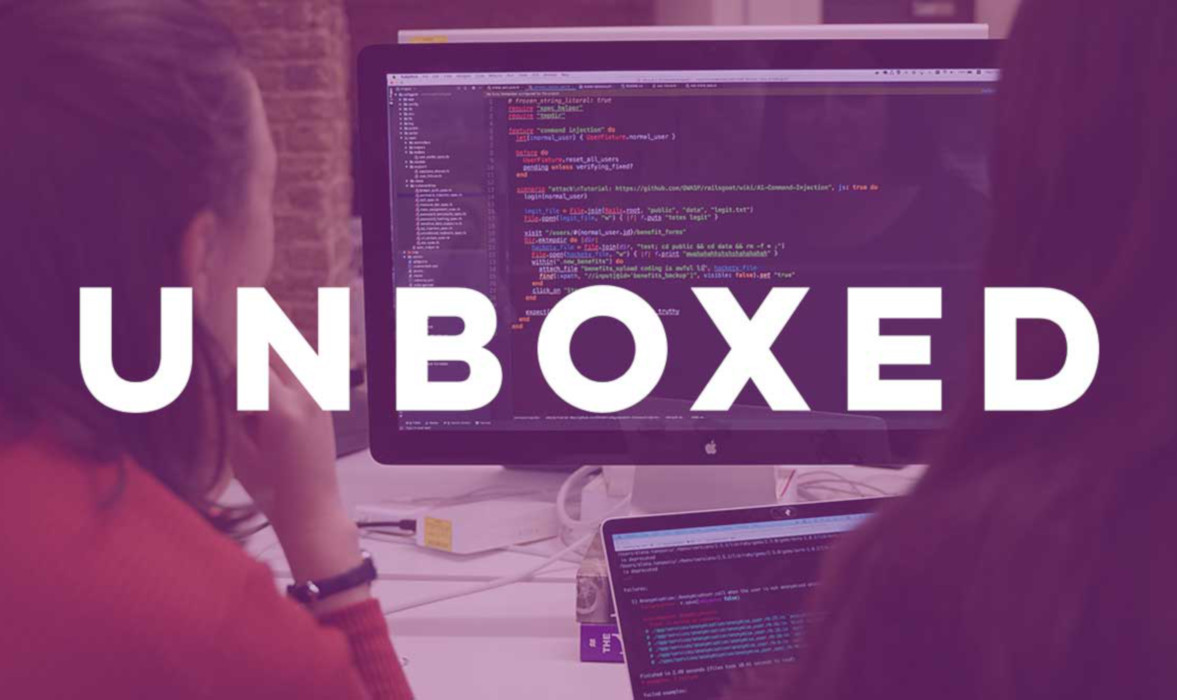 Roundup: Where GREP came from, better stand ups, story points, remote show and tells, and estimation
July 13, 2018
Where GREP Came From - Brian Kernighan - Elena T
https://www.youtube.com/watch?v=NTfOnGZUZDk
Better Stand Ups - Martin Fowler - Richard S
https://martinfowler.com/articles/itsNotJustStandingUp.html
Following on from the Retrospectives post by Steve last week, why not read Martin Fowler's blog on better stand ups over the weekend and add a little refreshing zest to Monday morning's stand up.
Story Points - @tottinge - Richard S
https://twitter.com/tottinge/status/1015267580465041408?s=21
While we are looking at bit and bobs about Agile, here is a little Twitter thread on story points. How far would your discussion get?
Remote Show and Tells - Emily Webber - Richard S
https://emilywebber.co.uk/a-decent-remote-show-and-tell-set-up/
We might as well give out another titbit on Agile ceremonies by our friend, Emily Webber - the remote show-and-tell.
Estimation - Geoff Watts - Richard S
https://youtu.be/wy58ws6krKQ
Oh, go on then. Here is a little video by Geoff taking you through an estimation exercise. Hint: The answer is not 42.
Track of the Week - Ben B
Given our continuing fortune of gorgeous sunshine and BBQ weather, there is no doubt summer is in full flow. So what better way to get out of bed each morning and rave into the night with this absolute classic from Chase & Status.Take me away baby