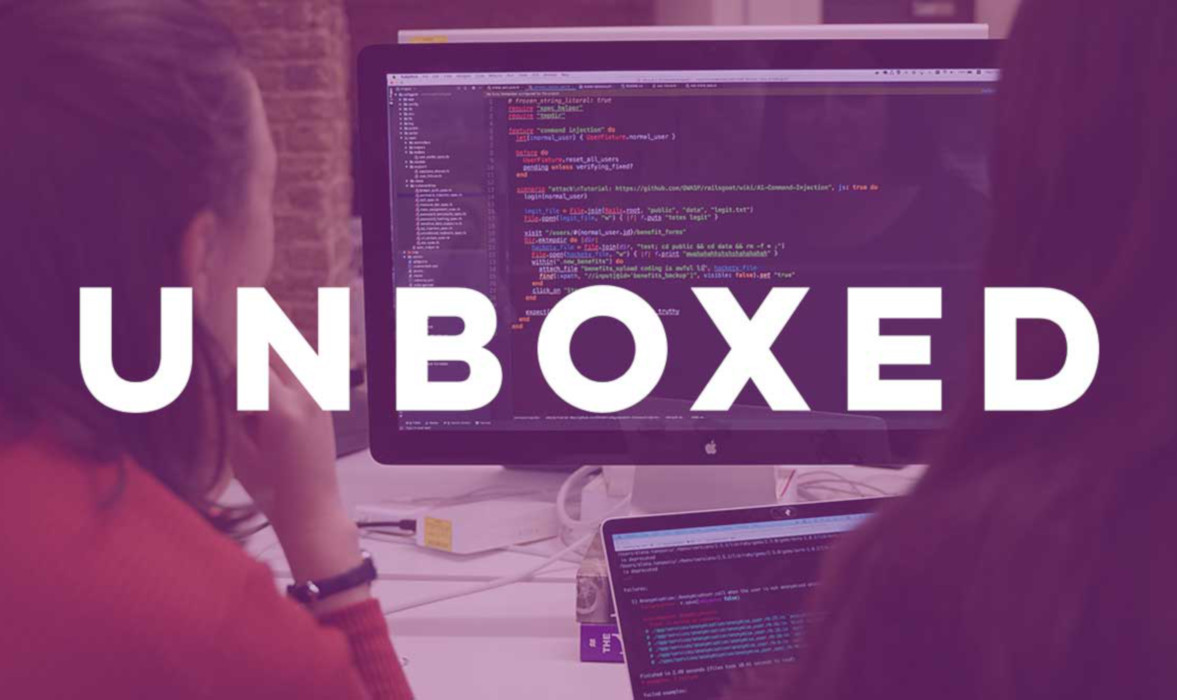 Roundup: Wasabi and Stack Overflow insights
April 12, 2019
Wasabi - Holly B
Literally everything you ever wanted to know about wasabi. Including finding out I've been eating it wrong all this time, although that's fine because apparently I've probably not actually been eating wasabi anyway.
https://qz.com/emails/quartz-obsession/1590380/
Stack Overflow Insights - Celia C
These are the results of a survey Stack Overflow conducted. They're really interesting both from a code-y perspective as well as a social one.
https://insights.stackoverflow.com/survey/2019?utm_source=so-owned&utm_medium=blog&utm_campaign=dev-survey-2019&utm_content=launch-blog
Track of the Week - Vicky P
Maybe because I've had a birthday recently and feel a bit old, I've been revisiting a bit of old school hip hop.