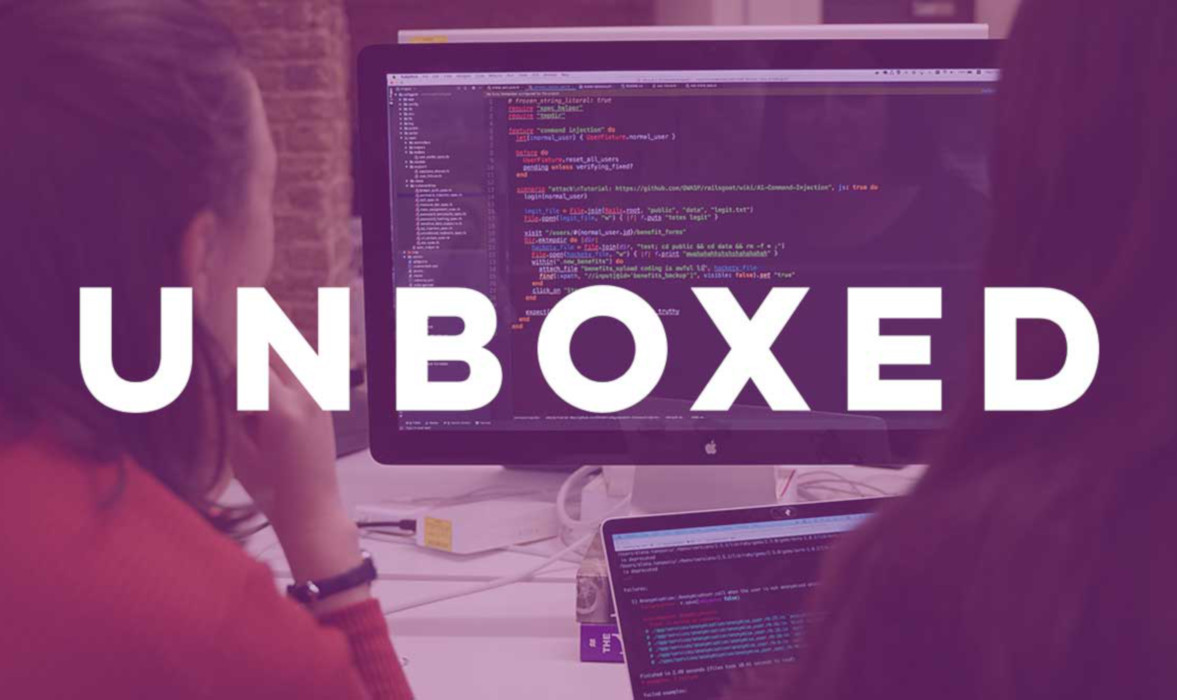 Roundup: Text messages, chat guidelines, dishwashers and Gandhi
Jan. 18, 2019
Route of a text message - Celia C
https://scottbot.net/the-route-of-a-text-message/
This explains how a text travels between phones. I didn't understand a lot of it and maybe skipped a bit, but I now really appreciate how complicated stuff is.
Guidelines for customer service chat features - Lawrence R
https://www.nngroup.com/articles/chat-ux/?utm_source=loop11&utm_campaign=fab-ux-five&ref=loop11
It's pretty common for most services to have some form of online chat these days, but the way in which it's implemented can make the difference from it being used or not – and therefore if customers are leaving or seeking information elsewhere. Some handy pointers here.
How do dishwashers work - Lawrence R
https://www.youtube.com/watch?v=APdhKLyr7s4&list=PLF7tYivQrAw1NEDA2FfqC4z6TzNnwvHd0&t=0s&index=2
There was quite a bit of discussion at a lunch time chat at Unboxed week about how dishwashers work. This video explains the process in a very methodical way. I also like the focus on repairing rather than replacing that the video makers try to instil on the viewer.
Gandhi must fall - Igor F
https://caravanmagazine.in/caste/gandhi-must-fall-interview
A shocking interview with Ghana university professor Ọbádélé Kambon about Gandhi, colonialism and racism. Very good read, specially if you watched the movie.
Track of the Week - Henry T
This is Avenging Angels by Gothic Storm from Gothic Action.... Steele thy blade etc etc
David Wainwright & Jode Steele - Avenging Angels (Gothic Action)