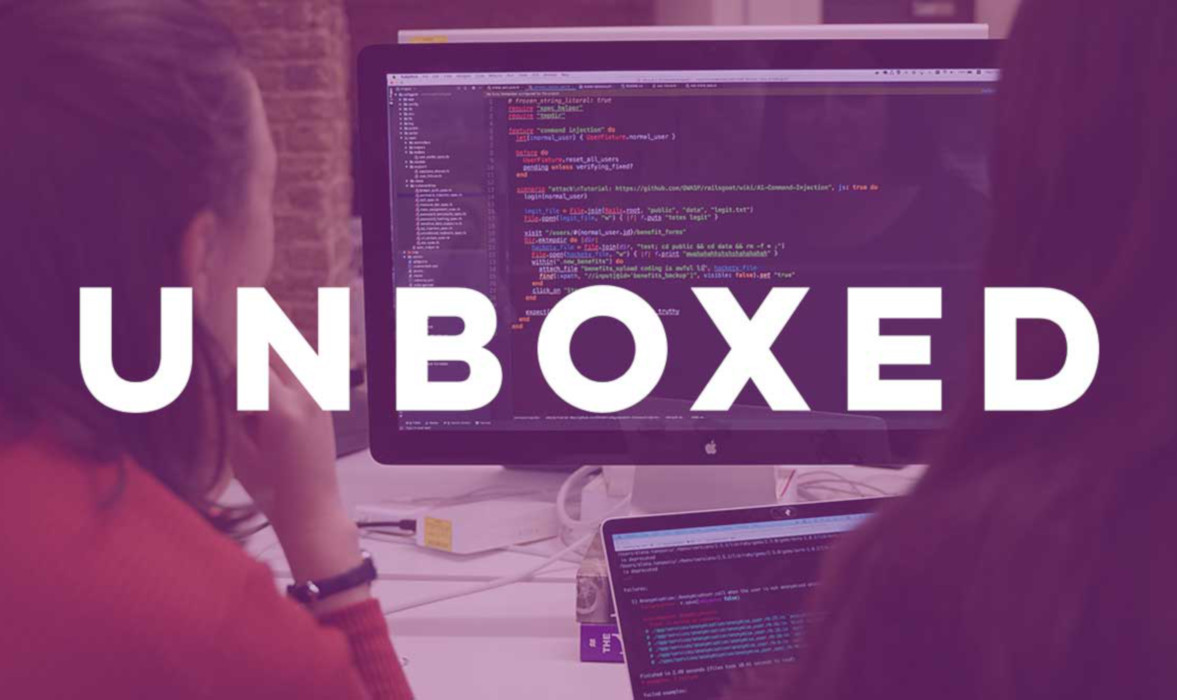 Roundup: 'Sharetown', feminism in Denmark, and portal HTML tags
May 10, 2019
Exploration of how citizens, technology and local government could work together - Holly B
An interesting way to explore what local government could look like if it made the most of technology and citizens to provide better connected, user-centred services.
https://www.nesta.org.uk/data-visualisation-and-interactive/sharetown
Denmark is the least feminist nation in the world..? - Celia C
Despite being one of the best places in the world to be a woman (pay gap etc.) very few Danish women would consider themselves feminists.
https://www.theguardian.com/lifeandstyle/2019/may/10/and-the-least-feminist-nation-in-the-world-is-denmark
Google plans to replace iframes with portals - Oskar P
Google's promoting a new html tag to replace iframes: . In doing so, they are hoping to reduce page load delay when using the web - reducing the gap in responsiveness between Single Page Applications and html. They have now made it available in Chrome Canary.
https://web.dev/hands-on-portals/ https://www.zdnet.com/article/google-launches-portals-a-new-web-page-navigation-system-for-chrome/
Track of the Week - Bukky Omotoso
This week we have a guest track of the week pick from Bukky, a developer at Hackney Council.
This classic song is from the last album (I think) by the group Souls Of Mischief. Their first album contained their classic song 93 'Til Infinity.