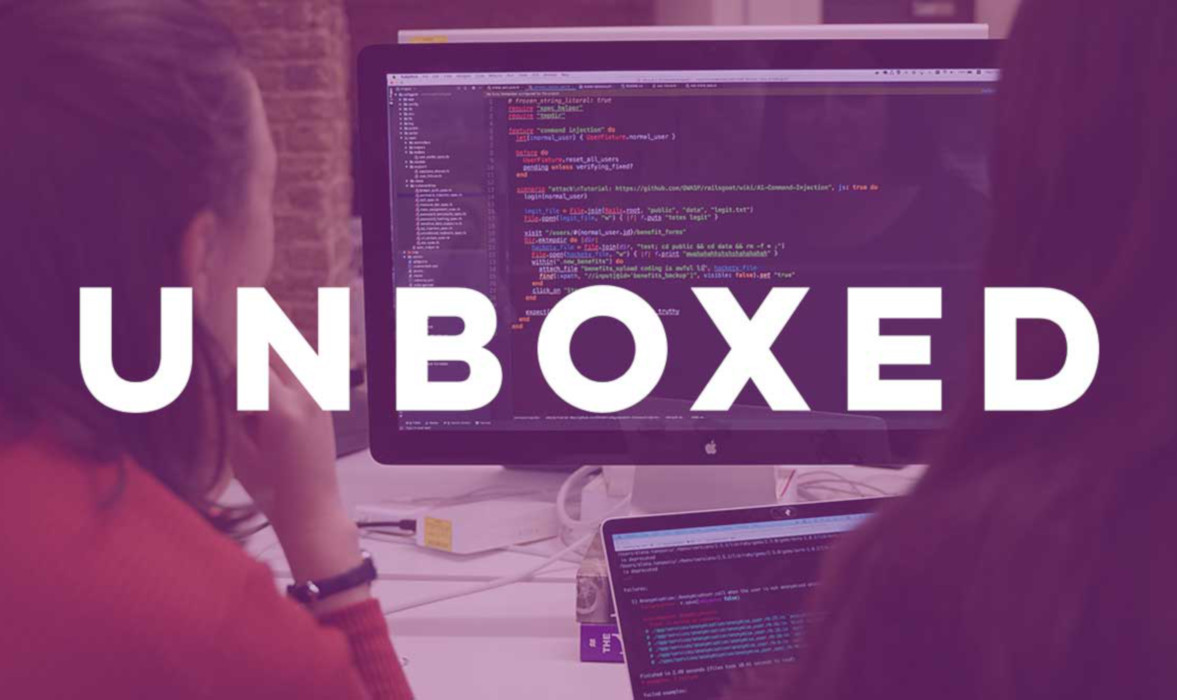 Roundup: Arctic adventures, supply chain attacks, and VIM origins
Aug. 10, 2018
http://thearcticcircle.org/
The arctic circle is a 2 week residential program that invites artists and scientists to travel around the arctic in a boat, fostering collaboration between the two disciplines. The trip culminates at the the Svalbard peninsula – home to a former Russian mining camp. The gallery page is awesome. I want to go
How I gained commit access to Homebrew in 30 minutes - Elena T
https://medium.com/@vesirin/how-i-gained-commit-access-to-homebrew-in-30-minutes-2ae314df03ab
Just goes to show, this can happen to anyone.
Where VIM came from - Elena T
https://twobithistory.org/2018/08/05/where-vim-came-from.html
I got a real kick out of this history rich article about Vim.
Track of the Week - Murray S
I can't remember which friend (or algorithm) recommended that I listen to The Jezabels, but I'm glad they (or it) did. This song isn't particularly summery, despite the title, but as the weather seems to finally have turned a bit, that's no bad thing if you ask me. Just sit back and let the fuzzy guitars wash over you.