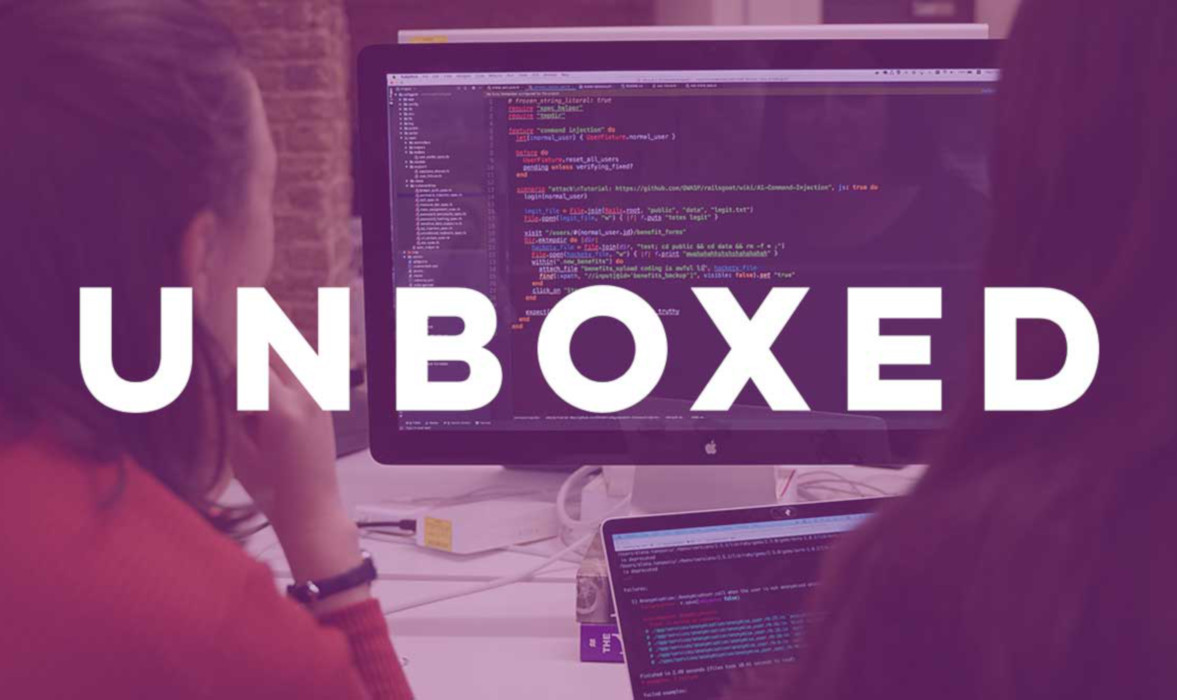 Roundup: AI reducing bills, personas and autocomplete history
March 8, 2019
AI reduces cooling bill by 40% at Google Ben B
https://deepmind.com/blog/deepmind-ai-reduces-google-data-centre-cooling-bill-40/
Slightly old article but I've been looking to learn about AI programming and reasons like this showed in the post explain exactly why it is so powerful and we won't be escaping it any time soon...
When It Comes To Personas, The Real Value Is In The Scenarios - Paul JB
https://medium.com/user-interface-22/when-it-comes-to-personas-the-real-value-is-in-the-scenarios-4405722dd55c
We're having an on-going debate within Unboxed at the moment about personas. This article from Jared Spool proposes using stories and scenarios to define the design challenge as opposed to personas.
The history of autocomplete - Celia C
https://www.wired.com/2014/07/history-of-autocorrect/
This is a fun article about how autocomplete came into being, as well as the effect it has on our own language.
Soundtrack of an upcoming indie game