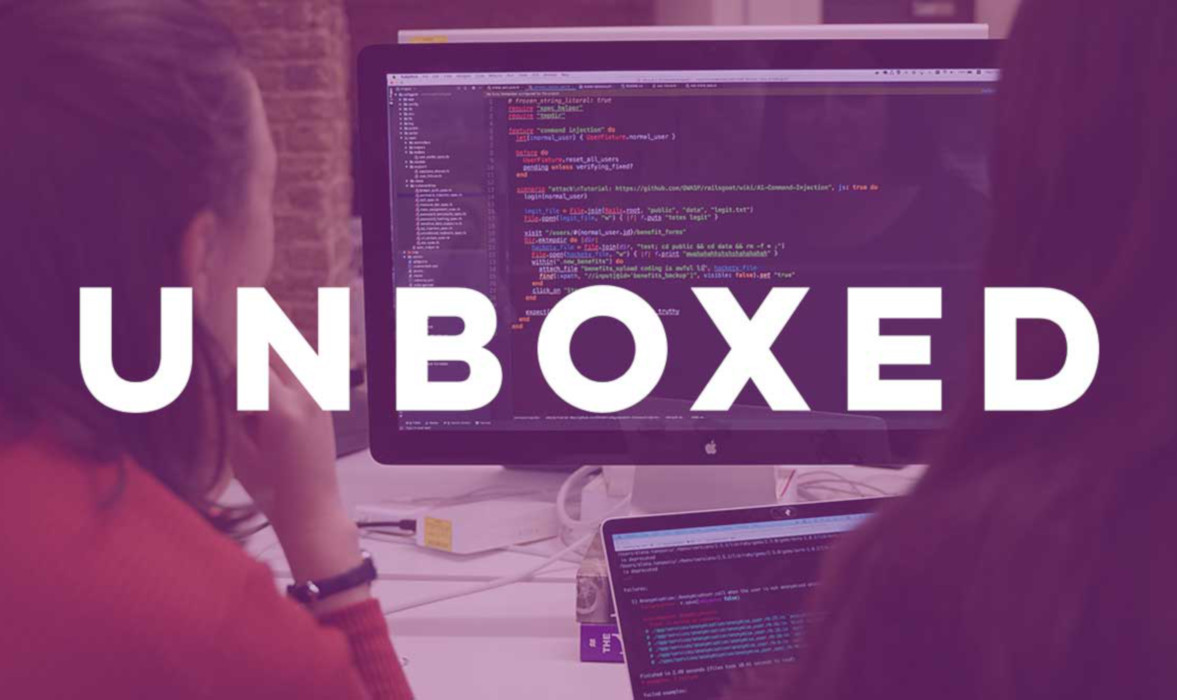 Roundup: A history of WaSP, EU regulations for open source code, cleaning up ocean plastic, playing video games with kids, and staying awake to improve your mood
Elena Tanasoiu
March 16, 2018
A short history of wasps - Murray S
https://css-tricks.com/short-history-wasp-web-standards-matter/
No, not the grim insects that plague our summer picnics, The Web Standards Project.
This article explores the history of this project, why it mattered then, and why it still matters now even though it has since closed down.
EU wants to require platforms to filter uploaded content (including code) - Andrew W
https://blog.github.com/2018-03-14-eu-proposal-upload-filters-code/
Trouble on the horizon for open-source software?
The Surprising Solution to Ocean Plastic - Ben W
https://www.ted.com/talks/david_katz_the_surprising_solution_to_ocean_plastic
A cool take on recycling, alternative currencies and saving the world
Playing Video Games With My Son Isn't What I Thought It Would Be - Elena T
https://www.thecut.com/2018/03/playing-minecraft-with-my-son.html
How a dad learns why the floor is lava, and other anecdotes.
Staying awake: the surprisingly effective way to treat depression - Elena T
https://mosaicscience.com/story/staying-awake-surprisingly-effective-way-treat-depression/
Interesting info about the antidepressant effect of sleep deprivation.
Track of the Week - Steve L
To celebrate 40 years since the original Hitchhiker's Guide to the Galaxy radio broadcast - here's the song that the TV show ended with.