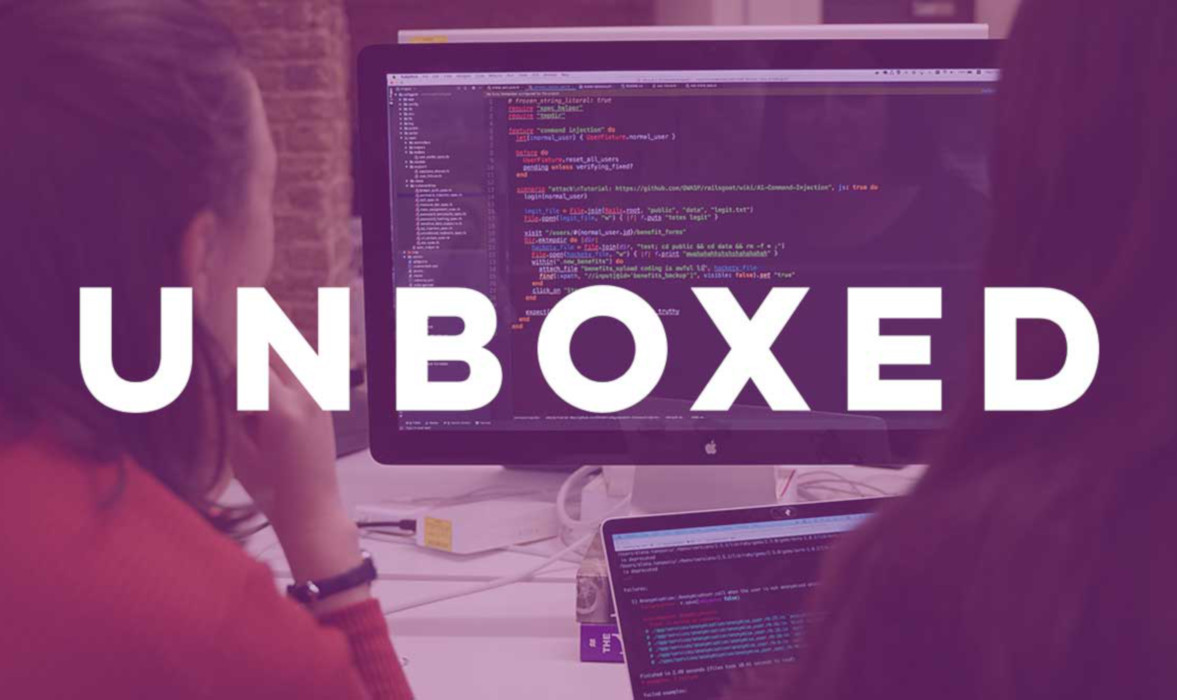 Plenty more fish in the sea...
Tom Dickinson
Sept. 10, 2010
It dawned on me this week that sometimes seeking out new business can be a bit like asking out a girl out on a hot date! Cold sweats, nervous shivers, butterflies in the stomach; a total nightmare... right?!
This week I went along to the freshbusinessthinking.com event in London. Thousands of directors and reps from SMEs all over the UK, all in one room, at the same time - yowzer! Practically a speed dating extravaganza; lattés were drunk, details were exchanged, telephone numbers and business cards being passed around willy nilly with no protection and not even a kiss goodbye. The thought in everyones' minds was: could this person be good for me, could I be good for them, and darn they've got beautiful eyes!
THAT IS until I saw that ex-supermodel and business entrepeneur Caprice Bourret was on the bill, talking about her lingerie business and the tough road from clothes horse to clothes designer. She sells her wares (underwares- geddit?) on debenhams.com, figleaves.com and asos.com, but still has no website of her own, whether it be a full ecommerce website or just an online catalogue of her range.
Eureka! I design websites + she needs a website = I should go and speak to her. So there I was, I thrust my salmon bagel and black coffee to the nearest fellow and said, "hold on to these baby... I'm going to go and chat up Caprice!" I hadn't felt so stupid since I was 16 years old in the school playground, but I did get a moment of her time, gave her my card and she said, "awww thanks Tooooooommmm, I'll check out ur stuff," in a very ex-model, big in the nineties, Californian celeb type way. And then she was gone. sigh
Well, I'm still waiting and the phone hasn't rung. But I guess there are plenty more fish in the sea...
Written by Tom Dickinson