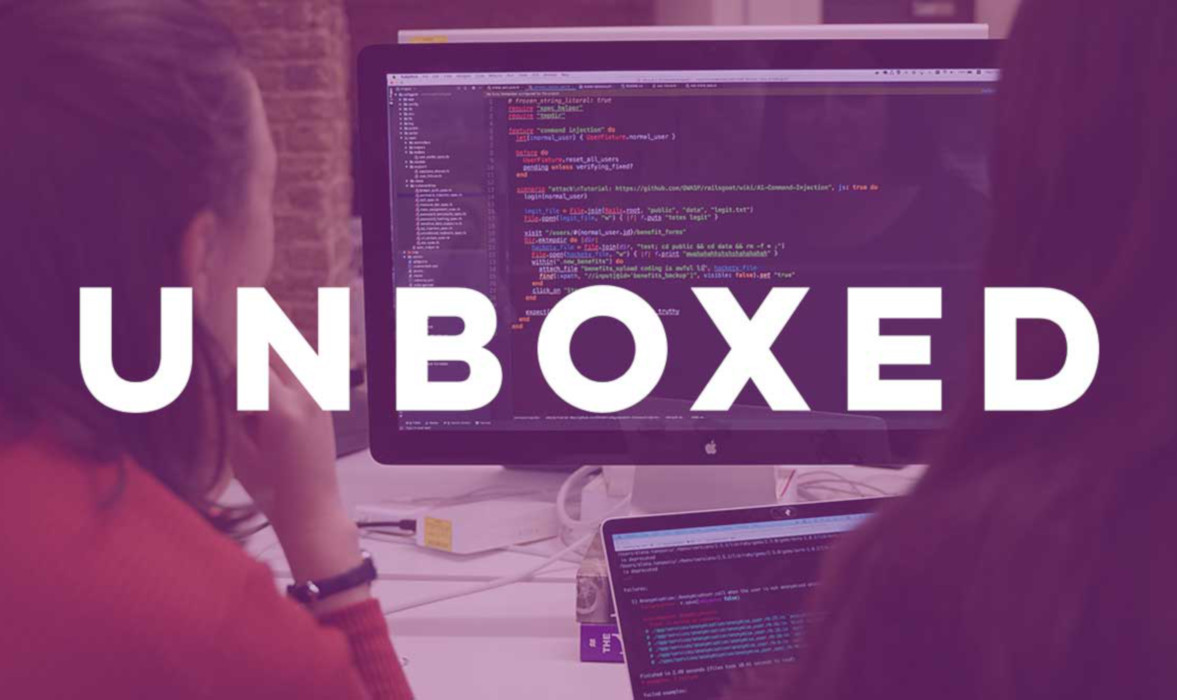 New Apprentices - Luke & Ben
Luke Bennett
Feb. 21, 2013
We are both very pleased to have received a place at Unboxed Consulting in our roles as Junior Testers. The role focuses strongly on IT and we are both very much looking forward to improving our IT skills. We see Unboxed Consulting as a great way to learn a lot about the web development environment. We are also interested in understanding the workings of a small company especially an IT based one. We are very eager to work in IT, as we feel very comfortable with computer systems. We are both looking forward to learning as much as we can; we are also looking forward to working outside the office and travelling to other companies.
Luke has always found IT an easy subject to understand and has based most of his education around it. Luke has 2 BTECs in ICT as well as a B for his ICT GCSEs.
Ben has a heavy background of IT and has always been interested in computers from a young age and has done many IT courses including web design. We feel very lucky to be given a job at Unboxed Consulting and we will bring 100 percent of our effort, we will show this by listening carefully to any instructions given and follow them with a positive attitude.