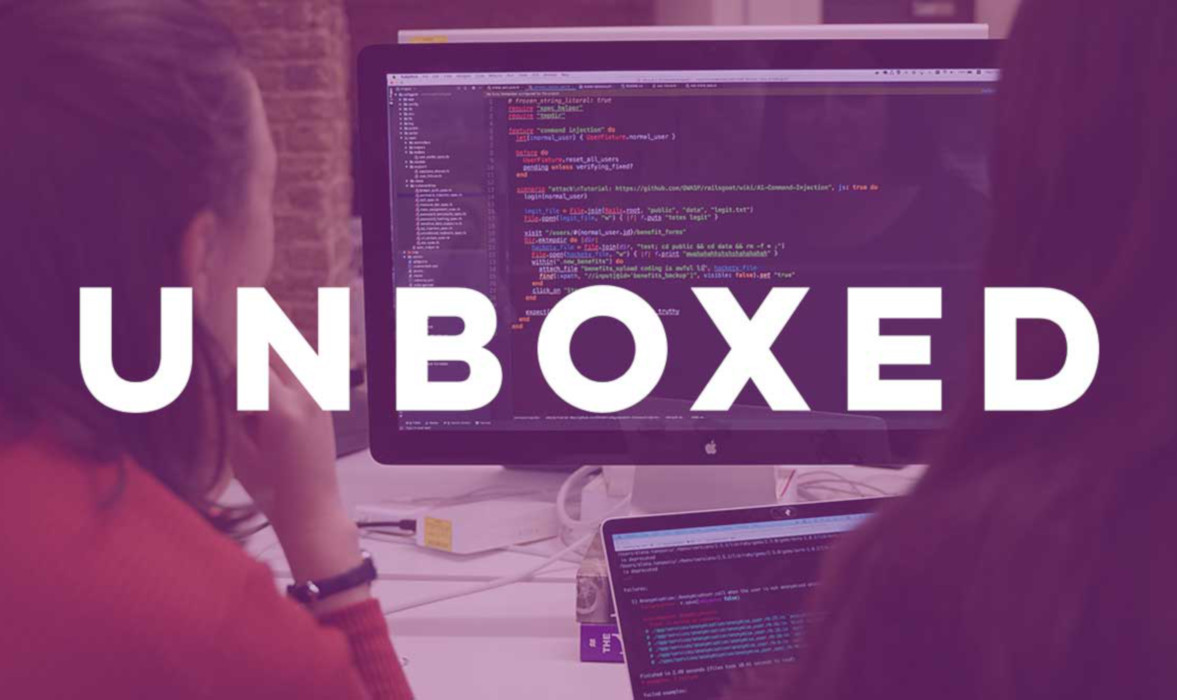 National Apprenticeship Week
Tillie McCarthy
March 12, 2013
Tillie McCarthy
I started as a Sales apprentice over three weeks ago. During these three weeks I've had many opportunities to learn new things, get involved with the team and gain new skills to help progress with my NVQ. The other apprentices and I spent a day learning about the agile process, specifically "The Unboxed Way" this helped a lot as it gave me a lot of knowledge on how the company was run. I've enjoyed my time here so far as everyone has been very welcoming and the atmosphere is great!
I feel apprentice programs are a super way to gain skills as it allows you to earn a wage while learning new things. It's a great opportunity for young people who have just left school and want to go straight into the working world.
Shirin Ullah
Beginning my apprenticeship almost 3 weeks ago has been very rewarding; I mean who wouldn't enjoy earning whilst learning! As a young individual it has given me the opportunity to go into the world of work and focus on an NVQ as well as experiencing the working environment with a very friendly and respectable company. I believe apprenticeship programmes are great for any young person who has left school and wants to go straight into work. Apprentice are earning a wage and also learning skills that will help towards their future employment in a stable job.
Abbie Ferguson
I have been doing my apprenticeship at Unboxed Consulting for 3 weeks now and so far it has been very enjoyable. I have learned lots of new skills and am gaining experience that will be very valuable in the future. I was lucky to be placed at such a good company with a very friendly environment. I would recommend apprenticeships as they are an excellent way to get your career started and to gain much needed experience and skills.
Luke Bennett
I have been enjoying my time at Unboxed. I am shadowing a tester and learning ruby code so I can become a developer. I prefer learning in a work place to a classroom as I can get a much stronger idea of how things are really done. Being here has also taught me to be more self motivated when it comes to understanding problems in code.
Ben Giffin
I have enjoyed working at Unboxed so far and have been working with Lizard on 2 projects; Apps for Good and Contiki. I have settled in the office now and really enjoy the people who are around me.