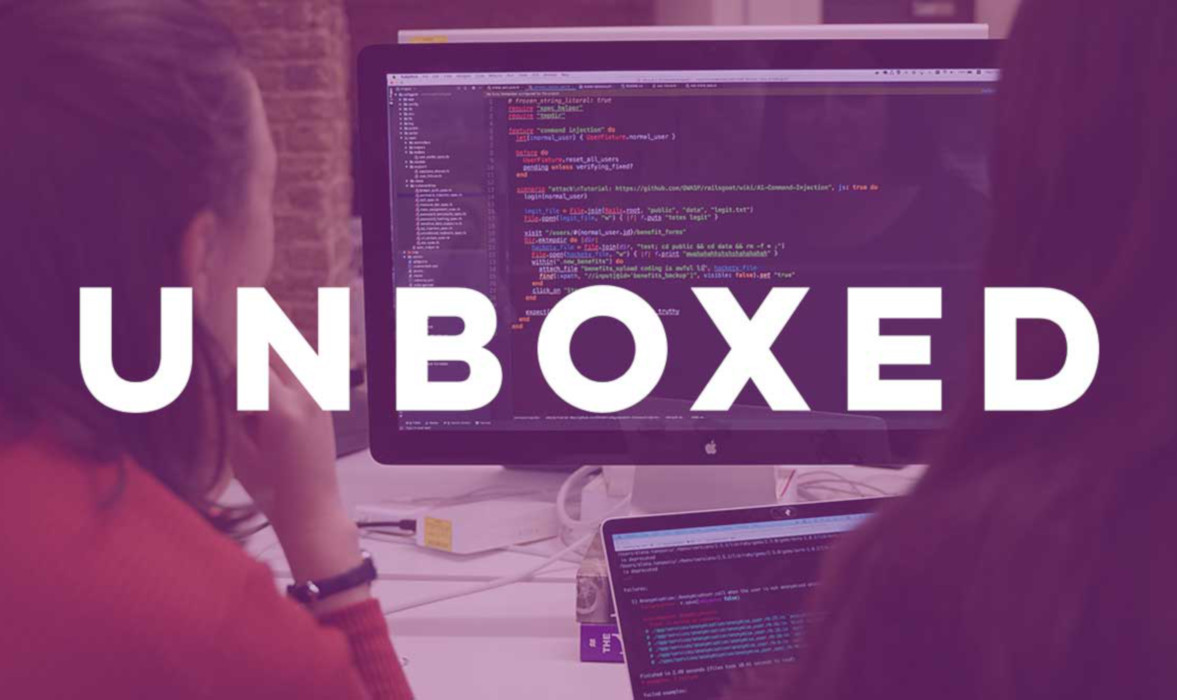 Monetising mobile apps
Juliet Prowse
Sept. 18, 2011
When Apple launched the iPhone in 2007, Steve Jobs said 'every once in a while, a revolutionary product comes along that changes everything'. The industry shifted but when Apple opened up the iOS software development kit (SDK) to third-party developers and introduced the App Store in 2008, it changed forever. Developers started developing mobile apps and exploring commercial opportunities and other manufacturers introduced app stores to the market. As a result, 500,000 iOS apps and 300,000 Android apps are now available, but what are the different ways to monetise or fund the development of apps. This article explores the options.
Advertising – cost per click, cost per impression, cost per acquisition & partnership
Banner advertising generates revenue within an app with three different advertising models from mobile advertisers: cost per click (CPC), cost per impression (CPM) and cost per action/acquisition (CPA). In cost per click, the advertiser pays when a user clicks on the banner ad.
In cost per impression, the advertiser pays for the number of devices that the advert is seen on. In cost per acquisition, the advertiser only pays if the customer buys or signs up. A fourth advertising option sees a brand partnering directly with an app such as H&M with MyTown who promoted their clothing line through virtual purchases. Over the course of the campaign, H&M received 10.6 million branded impressions and users accumulated 700,000 virtual check-ins.
Sales – premium
In premium sales, users make a one-off payment for an app such as £0.69 for the popular game, Angry Birds. They are sold through apps stores who keep approximately 30% of the purchase price and users buy the app with an expectation of ongoing support.
Sales – virtual/actual goods
Some apps incorporate the purchase of virtual and actual goods as a revenue stream. In Angry Birds, the Mighty Eagle, a super bird which helps users get through difficult levels, generates additional revenue for Rovio. In M-PESA's mobile money service, revenue is generated by levying service fees on transactions.
Sales - freemium
Freemium apps are essentially a free trial of an app but with simplified features or content. Revenue is generated only when users upgrade to the full version and an example is Basecamp's project collaboration tool.
Sales – subscription
Like any subscription-based model, users pay a monthly or annual subscription fee to use the app. Publishers such as The Economist and the FT have subscription-based apps and the content must be compelling enough for users to pay the subscription.
Sales – brand extension for in-store purchase
Some apps are created by a brand to generate awareness for products/services and encourage in-store purchases. Dominos Pizza created an iPhone app for mobile ordering in the UK market that generated over £10 million in sales in 8 months. Revenue is generated when the customer makes an in-store purchase, but not directly from the app.
Sponsorship
Large corporate brands sponsor the development of apps to gain brand awareness and be affiliated with the app. An example is Smirnoff's sponsorship of the Time Out London app though the sponsor's budget and requirements can limit features and design.
According to market research firm MarketsandMarkets, the total global mobile applications market will continue to growth from $6.8 billion in 2010 to $25 billion by 2015. With this growth and level of competition, app developers and brands should not only consider how to market their apps to gain customers but also how to maximize revenue by considering one or a combination of these different revenue streams.