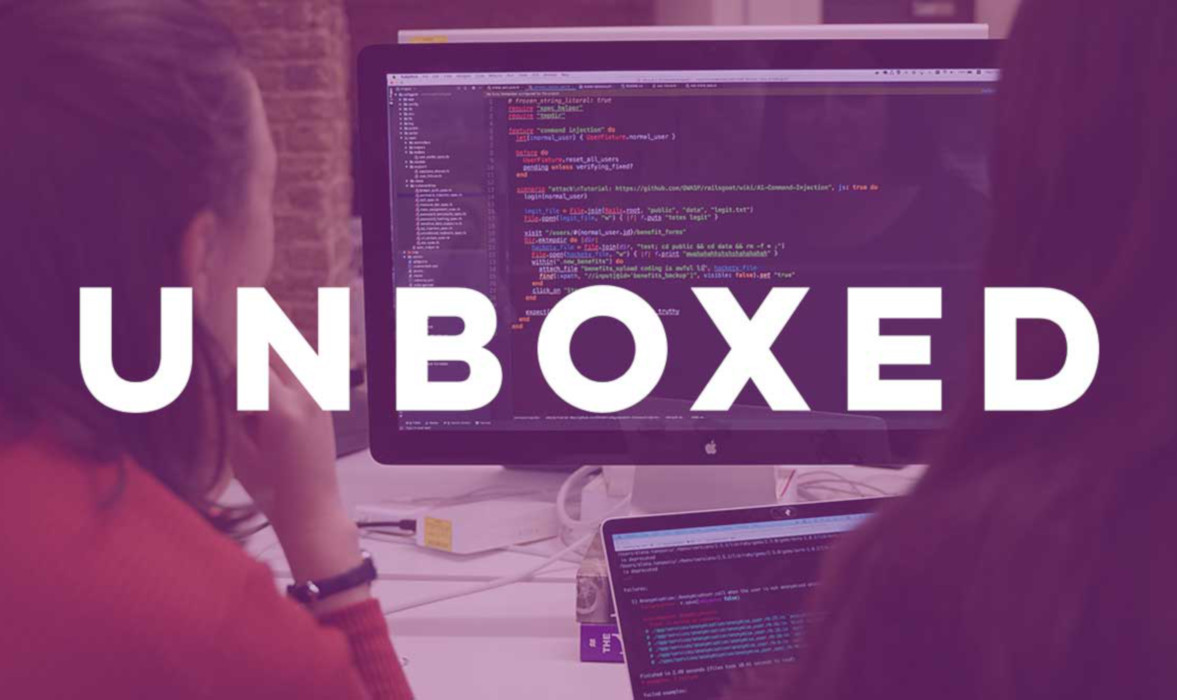 Developer Newsletter, 6th September
Attila Gyorffy
Sept. 6, 2013
This week brought to you by Attila Györffy.
This week I'd like to start the newsletter by something fresh, somthing that is more of a set of eye candies, a set of experiments by front-end experts:
Kontext
Here's an interesting concept of context switching: Kontext by Hakim El Hattab could be used in mobile interfaces or even to drive full screen presentations. Nice and fresh transitions driven by CSS3.
60fps mobile apps
Paul Lewis (of Google fame) has written up his findings on how to produce 60 FPS mobile interfaces. Great read with a set of useful techniques you could apply to your next mobile-first application.
Ghostlab: Synchronized mobile testing
Talking about the mobile first approach, we are currently working on something exciting that involves having to synchronize a huge number of mobile devices. To solve this problem, we've found 'Ghostlab'.
Ghostlab synchronizes scrolls, clicks, reloads and form input across all connected clients. This means what you're testing is not the simple page load, but the full user experience. Spot on.
The half-arsed Agile manifesto
And to include something for the ones who prefer the Agile-specific content:
Matt P has found an interesting article titled 'The half-arsed agile manifesto' that has clearly been written as a joke. Or is it genuine? See if you can decide.
Until next week's newsletter:
Have a great weekend everyone.