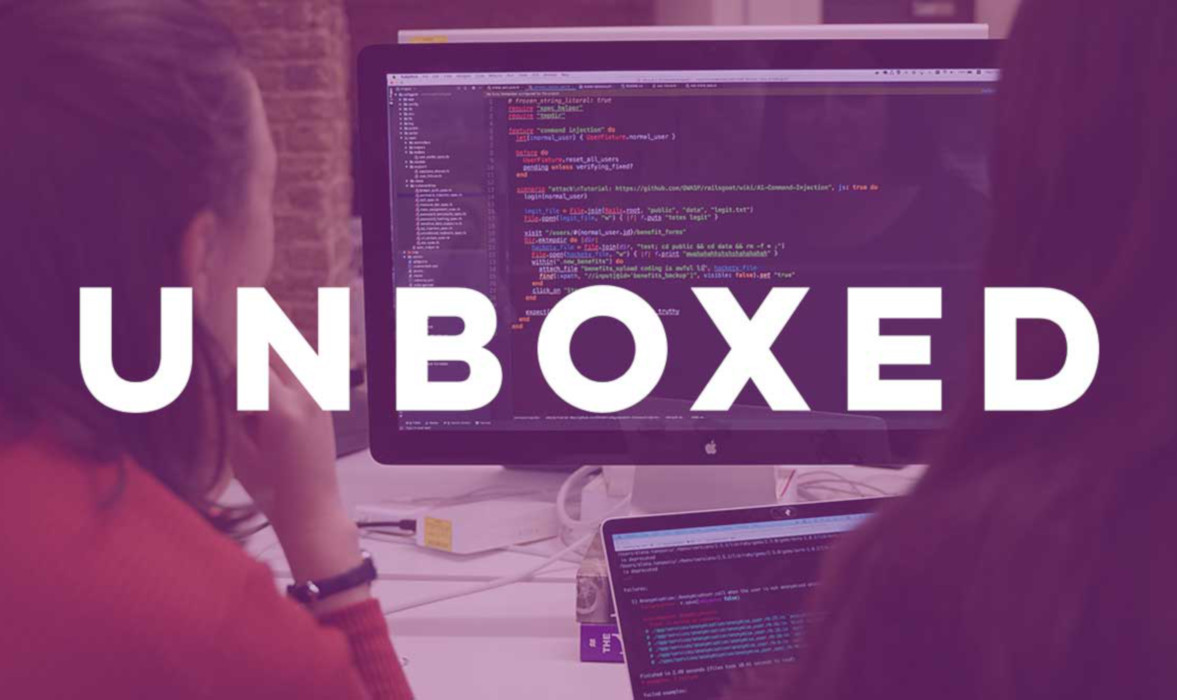 Developer Newsletter, 20th September
Seb Jacobs
Sept. 20, 2013
Assignment or comparison? - Matt P
Lots of languages use the single-equals and double-equals operators for assignment and comparison, respectively. What happens when one is used in place of another? Often it's merely a bug, occasionally it's a syntax error. But in the rare instance, it's a root-level backdoor exploit attempt on the Linux kernel. Scary yet awesome.
http://www.securityfocus.com/news/7388
The comic about the value of questions and answers. Ben W
http://comicsthatsaysomething.quora.com/A-Day-at-the-Park
Custom HTML Elements for logically organised html, will they catch on? Veronika H
http://www.html5rocks.com/en/tutorials/webcomponents/customelements/
27 jokes for developers - the more jokes you get, the more you win at developing. Veronika H
http://www.buzzfeed.com/lukelewis/28-things-only-developers-will-find-funny
What Most Schools Don't Teach - Lee R
This is a short film that was recently shown at a talk given by a 14 year old programmer I can't remember where the talk was given, but I felt that this video is very apt.
http://youtu.be/nKIu9yen5nc
Apple iPhone website - Andy M
This caught my eye this week (…just as it did everyone else's!), but for a different reason than you might expect. Go take a look at the website on your phone or computer. The whole idea of presenting sections like panels is really nice and I love the way the panels slide into position with a touch of inertia before finally clipping into place. Its got some really nice use of animation to on the iPhone 5c page too. Go take a look!
http://www.apple.com/uk/iphone-5s/
Mozilla Festival - London - Andy M
Mozilla have announced their 2013 festival with loads of cool technology stuff going on. One of the themes which sounds particularly interesting is the "Making the web physical" covering hardware possibilities to link the world to the web.
http://mozillafestival.org/