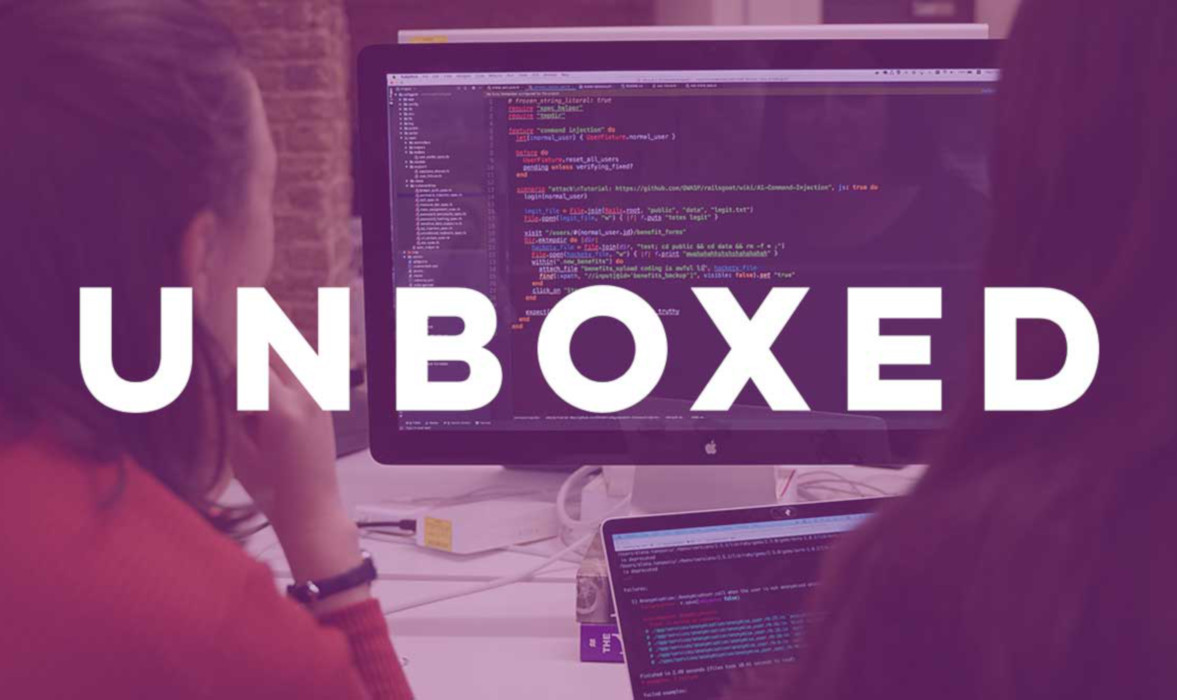 Dev Links
Grant Speelman
April 12, 2013
Matt Peperell
wysiwyg for responsive sites
This week's work on Apps for Good has been challenging in a number of ways. One of the largest time-sinks has been the responsive design. Here's a WYSIWYG editor for responsive design.
Growing a Language
Here's one from the archives that recently surfaced on Twitter. It's a talk by Guy Steele on designing a programming language which can easily be grown and extended by the userbase. http://www.youtube.com/watch?v=_ahvzDzKdB0
Geocities meet bootstrap
Who remembers geocities? Here's a link to remind you of those days. http://divshot.github.io/geo-bootstrap/ - a geocities-like theme applied to the twitter bootstrap library
Joerg Diekmann
Forecast-cli
forecast-cli (https://npmjs.org/package/forecast-cli) Get a weather forecast in your terminal - written by Joerg.
Memorizing a programming language
Memorizing a programming language using spaced repetition software (http://sivers.org/srs)
Richard Archer
JavaScript Inheritance
There are plenty of ways to explain the concepts of JavaScript Inheritance - it's just a case of finding the right one to suit your audience at the time. In this post Alex Sexton puts most of them together in one post; just choose the one that works best for you. http://alexsexton.com/blog/2013/04/understanding-javascript-inheritance/