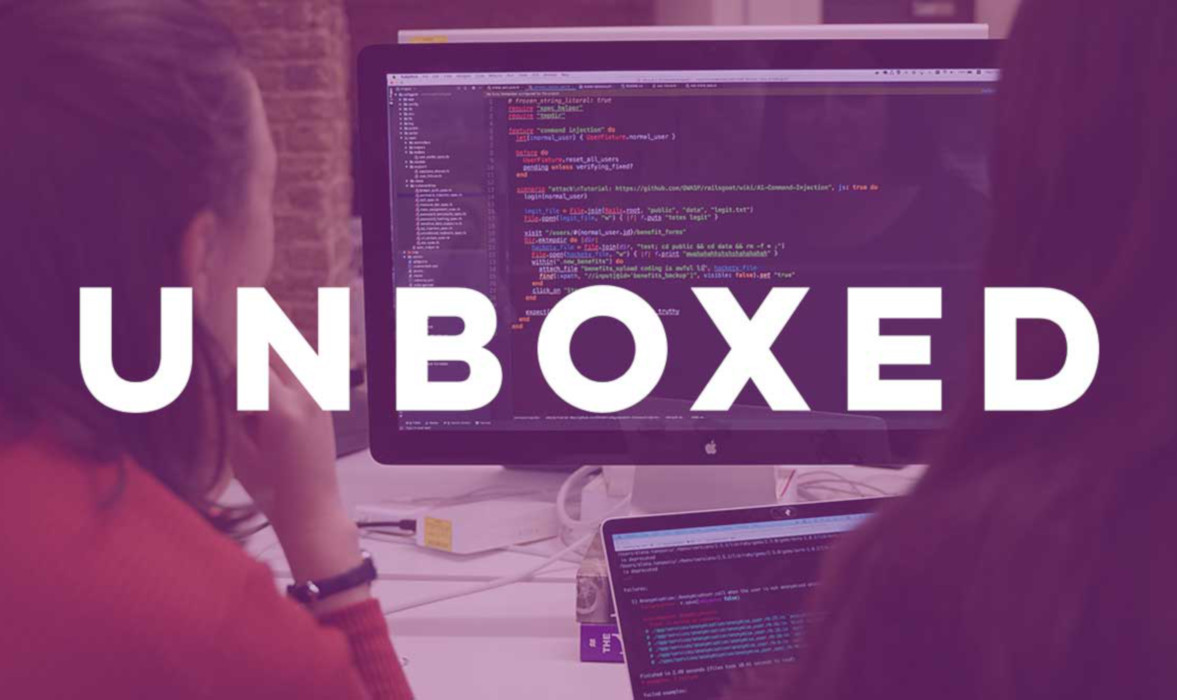 Bootstrap, skepticism and a git tool
Pawel Janiak
Dec. 6, 2013
A bit of help with you development workflow - Richard Stobart
Phabricator is an open source tool for managing your development workflow. People who use it sing its praises. It manages the code review process with "lightweight, asynchronous web-based workflows where reviewers/auditors inspect code independently, from their own machines". Git it, install it, use it, have better code.
Bootstrap 3.0.3 released - Pawel Janiak
The latest version of the CSS framework has been released. See the changes on the Bootstrap blog.
Has Stack Overflow saved billions in developer productivity? Rich Archer
An interesting question with an equally interesting discussion on HN