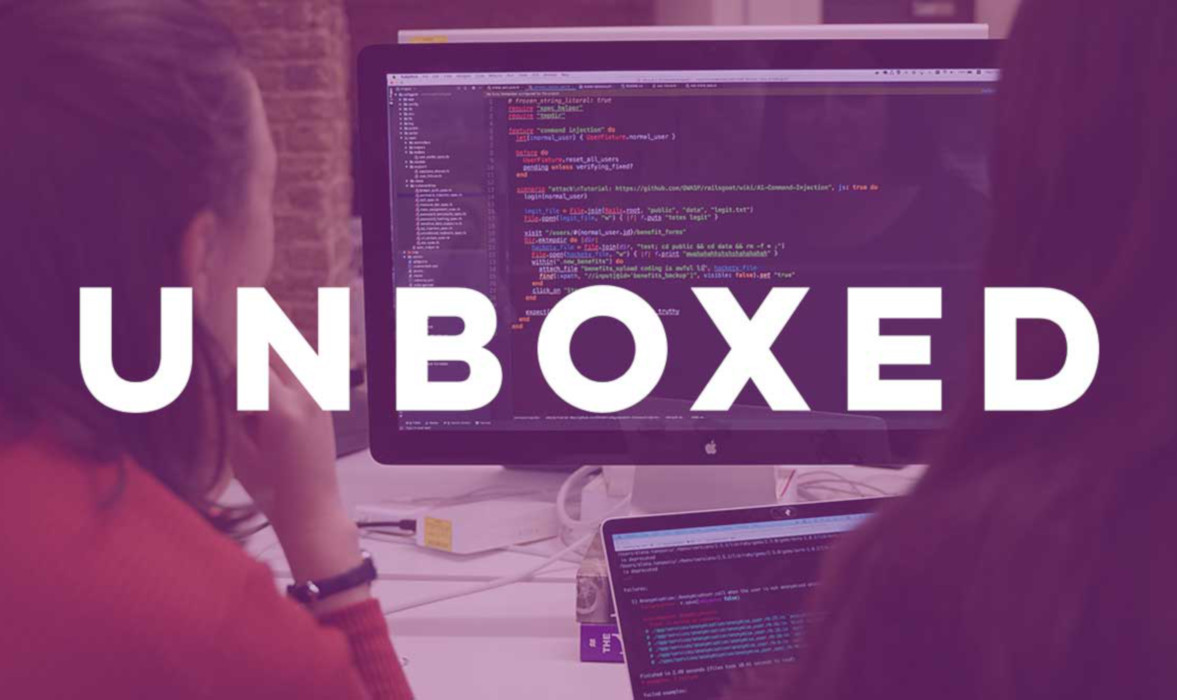 Better Late Than Never
Seb Jacobs
July 8, 2012
jQuery - Use it but don't host it! (Matt P)
Don't copy jQuery onto your website - let Google host it for you. Here are 3 reasons why: http://encosia.com/3-reasons-why-you-should-let-google-host-jquery-for-you/
Doomsdayweekend (Matt P)
Last weekend there were huge outages on various parts of the internet. Two primary causes, independent of one another, were responsible.
Issue 1:
the Leap Second which happened at 23:59:60 June 30th caused lockup or load to skyrocket in a large number of Linux machines. This caused a few of our machines to keel over, but was also quite a wide-impacting bug; companies affected include Twitter, LinkedIn, AWS, Pinterest, Instagram, Stumbleon and Reddit. For those who care, technical information (including Kernel internals) can be found at http://serverfault.com/questions/403732/anyone-else-experiencing-high-rates-of-linux-server-crashes-during-a-leap-second
Issue 2:
Power issues in the Amazon Cloud meant that one of their 10% availability zones failed. Dramatically. Full details at http://aws.amazon.com/message/67457/
It's time for Skype (Rob P)
A very nice Skype microsite by B-Reel. I love the user interaction bits and bobs! Lovely, seamless animations and sexy interactive demos. One thing about the site is Facebook connect: it has absolutely no benefit to the user, only some fetched-in images, and you can facebook-mail your friends about the website (hurraay), that's fantastic, NOT.
Try Git In Your Browser (Seb)
Last week Github launched their CodeSchool style service for teaching people Git. http://try.github.com
CocoaPods (Seb)
I have recently been playing around with iOS, and came across a package dependency manager for Cocoa, no longer do you have to deal with linking external libaries with your xcode project.
http://cocoapods.org/#get_started
anyone fancy updating iCuke and packing it up as a CocoaPod?
https://github.com/unboxed/icuke
Hatchet (Joerg)
We are extremely excited to share a new product with you:
Hatchet is an online planning poker app - yes, another one - a speciality of our little purple company it seems. Myself and Rich A tenderly developed it in the last two weeks. It makes use of Nodejs, Angularjs, Socket.io, Bootstrap, and responsive design. All kinds of good stuff, basically.
Please send us any feedback to make this thing so badass so that you will want to use it at your next planning session, and also would want to tell your partners about it.
Be kind - Hatchet is currently in beta of course, and any feedback you could send us would be greatly appreciated.
Stasis (Seb)
I came across this the other day, it's a ruby framework for serving static content.
Music Hackday(Barcelona) - A late update(Seb)
This was my second music hackday, and unlike the back in March, I actually presented something. Here's a list of the hacks wiki.musichackday.org/index.php?title=Barcelona_Hacks_2012
If you want to hear me talking about my hack you can hear me on this bbc podcast, 10 minutes in. BBC Outriders Podcast
There are 3 upcoming hackdays which are soon to be revealed, will let you know more when more details are available.