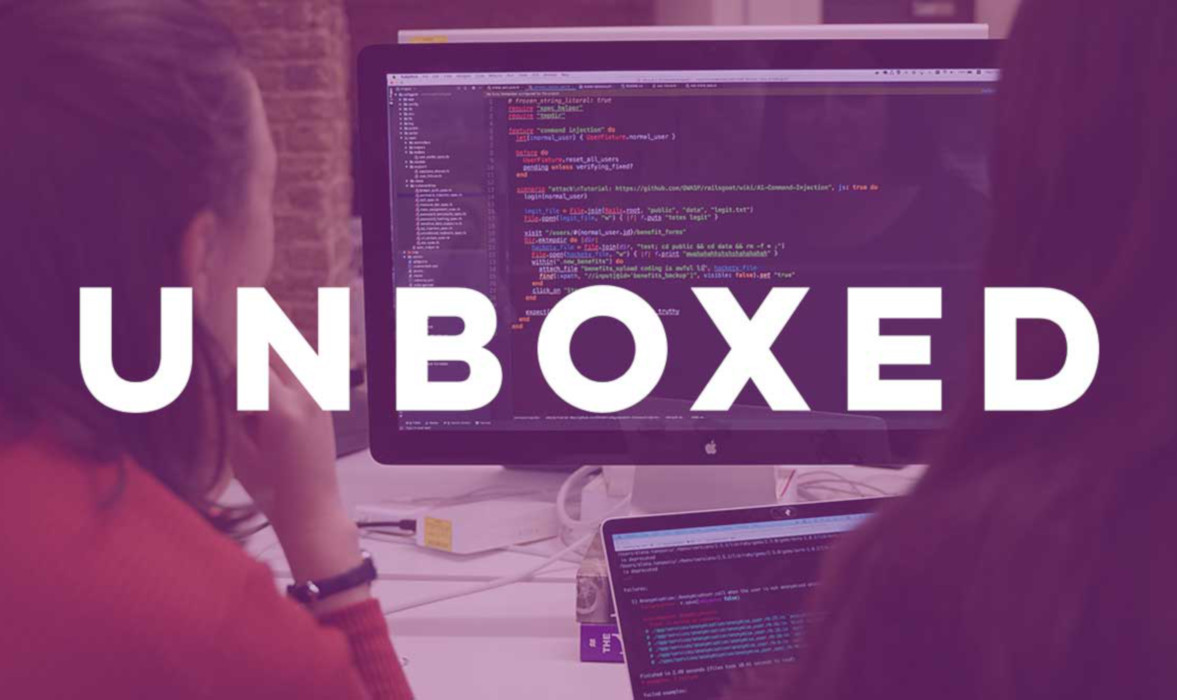 A++ code review
Tim Higgins
July 31, 2010
We have had a code review carried out on one of the projects we are currently working on, channel5.com, by an external party. Xavier Noria has looked at the code and has given us a glowing report which Channel 5 are very happy with.
The overriding conclusion of the report is that 'The quality of the reviewed source code is very good, it uses idiomatic Ruby and idiomatic Rails, and overall it follows best practices'.
Additionally, Xavier makes some suggestions that we will be applying to future developments.